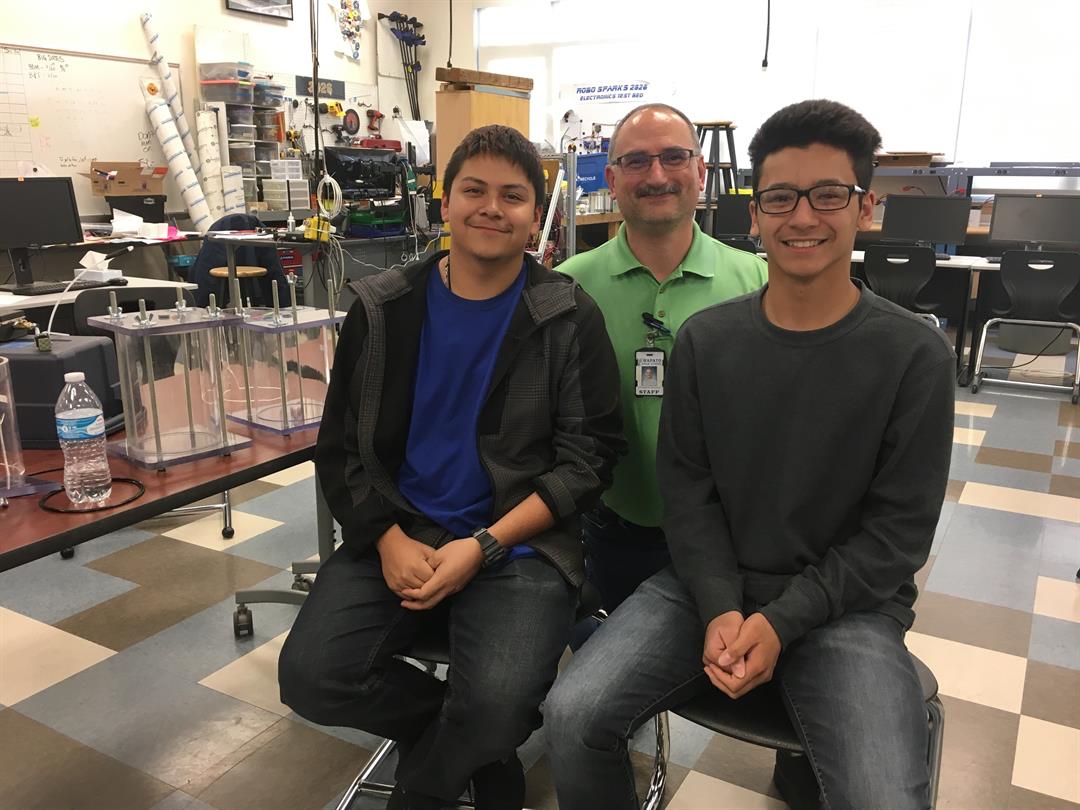 WAPATO, WA – Imagine being a teenager working on a project for NASA – a project that could help astronauts when they're in space. Well, some Wapato students do just that.
Wapato High School students realize their hard work is paying off. The students were in Houston, Texas, as one of 75 groups invited to join the NASA Johnson Space Center to present their NASA HUNCH (High School Students United with NASA to Create Hardware) project.
The project is called "Apple in Space."
"We're trying to keep the Apple in the International Space Station longer," said Luis Moreno, a 9th grader at Wapato High School.
Since 2014, several students of Wapato High School have been working on the project. This group jumped in since the beginning of the school year and tested the project on the basis of three different hypotheses.
"The three project groups are the vacuum-sealed bags, our regular containers and our cider pots," said Carlos Romero, a 9th grader at Wapato High School.
The students placed apples in all three settings and each week they went to the research and development lab that Argofresh provided to check the apples, and they said there were definitely challenges.
"The vacuumed apples tasted alcoholics, they were fermented," said Romero. "Tastes disgusting."
They are also dealing with the breakage of equipment, but they say the challenges have prepared them for the presentation.
"I think it was mostly smooth," said Carlos Trejo, 11th grade Wapato High School. "We need to showcase our ideas to a variety of people, and they all have the same expression of, Wow, your research is amazing."
Out of all their scenarios, the apples got apple juice proved Being fresh, the group says that there is still much to do and they will return to when they return from Houston.
Source link