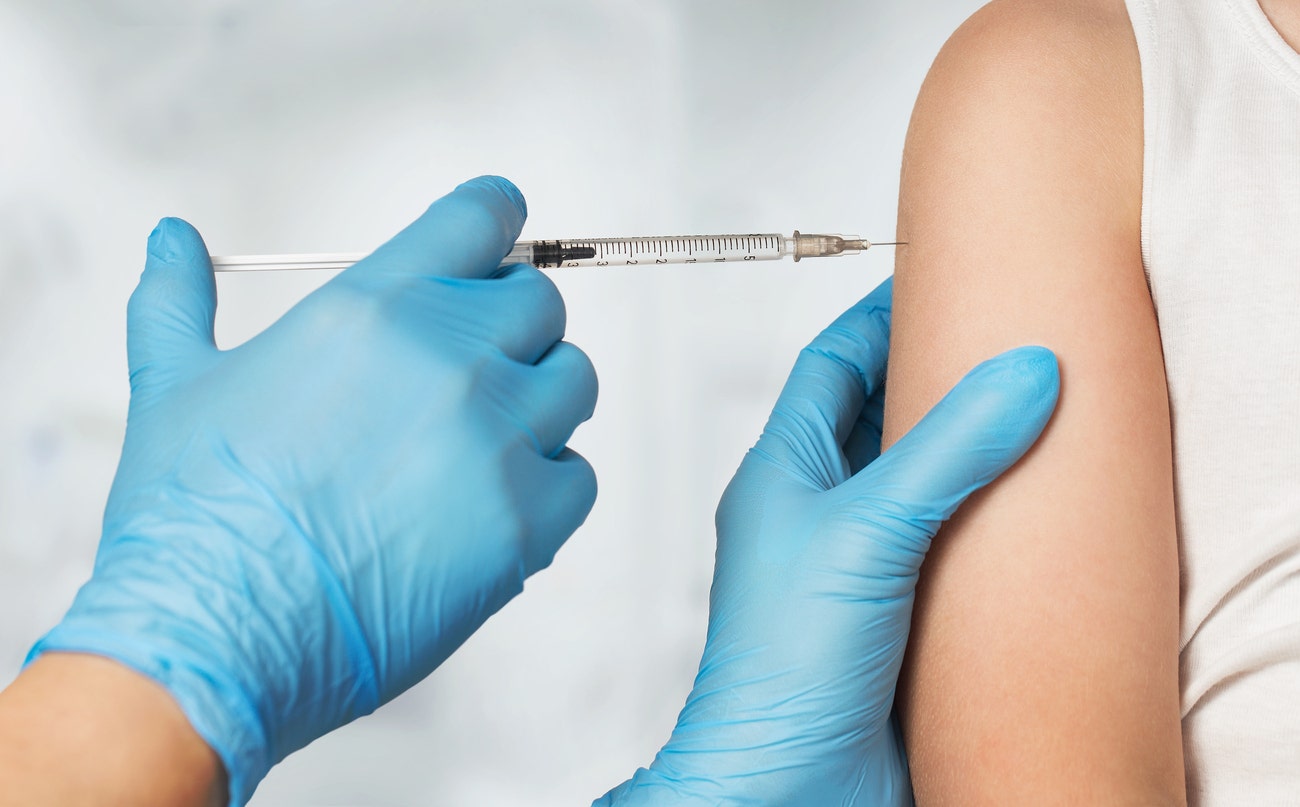 Washington health officials confirmed the state's first flu death in the 2018-2019 season, a man in his 40s who "had chronic health problems that increased his risk of complications."
The Pierce County man, who was not identified by name, died in a hospital on Monday, according to a Tacoma-Pierce County Health Department statement. It was not clear if the man got the flu vaccine. The Seattle Times reported that health facilities across the country reported low flu in the first half of October.
VIRAL OUTBREAK IN THE JETEY REHABILITATION FACILITY LEAVES 7 KIDS DEAD, 11 OTHER SICKENED
"Yeah, that's early, but you do not want people to be lulled into a false sense of security by the timing," Steve said Metcalf, district health spokesman for The Times. "We want people to know that the flu season is something serious."
Other states have reported flu-related deaths this season, with health professionals across the country urging them to vaccinate every six months and older Survivor of breast cancer DIAGNOSIS: "BUT I'm a man"
The Influenza usually comes on suddenly and can cause fever, cough, sore throat, runny or stuffy nose, muscle or limb pain, headache, fatigue, vomiting and diarrhea. According to the CDC, most people will recover in a few days to two weeks, others will develop complications that could be life-threatening. Those at high risk for complications include patients 65 and older, people with chronic medical problems, pregnant women and children younger than 5 years old.
The flu killed an estimated 80,000 Americans last season, making it the worst in decades. Flu activity typically experiences a rise in late October through the winter months.
Source link