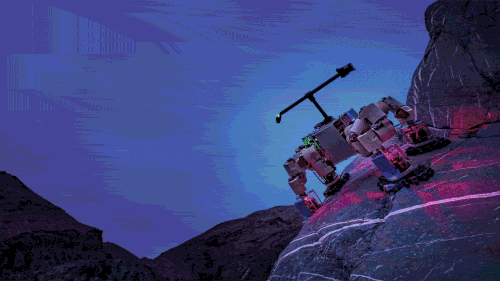 While the Curiosity Rover is adept, he can neither climb walls nor climb the polar ice caps on Mars. NASA's Jet Propulsion Laboratory (JPL) is currently developing some far-reaching climbing robot concepts that can be used to explore hard-to-reach spots on other worlds to improve Crewless Rovers capabilities on the Red Planet (LEMUR) International Space Station developed. And while this repair program no longer exists, the engineers continue to test the robot and use their experience with LEMUR to derive exploration robots for future missions on Mars or on distant moons. In early 2019, LEMUR invented it Steep walls during a field test in Death Valley, California. It climbed a cliff with tiny fishhooks embedded in each of its 1
6 "fingers". On the way, the robot also searched for ancient fossils to simulate the search for life on distant worlds Far inspired five more robots for future space exploration:
Bild 1 von 5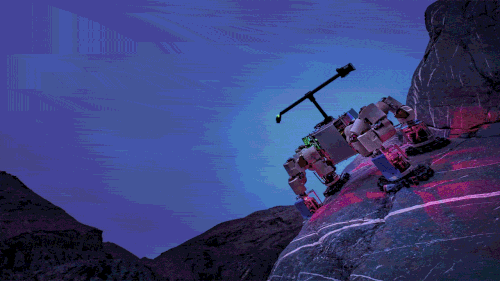 Image 2 of 5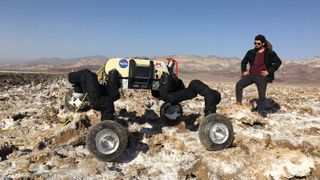 Picture 3 of 5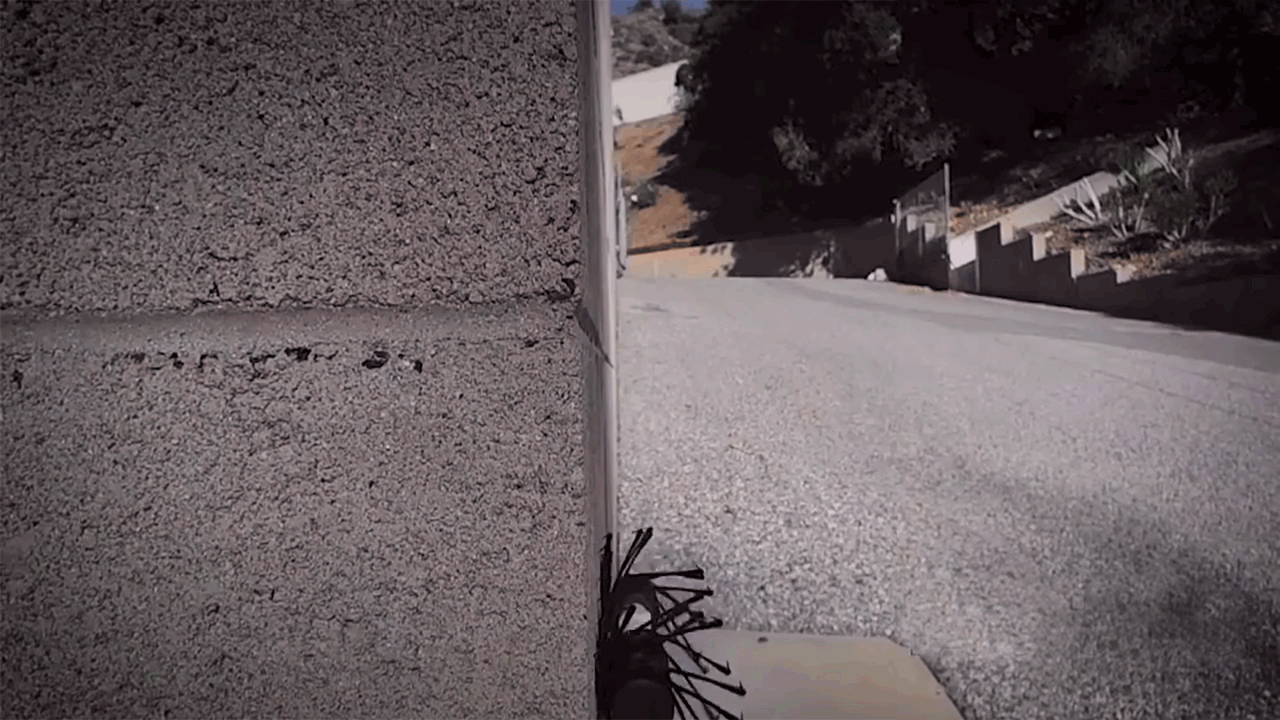 Picture 4 of 5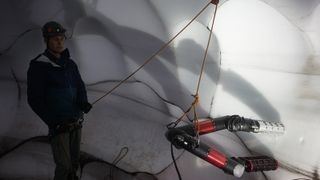 Image 5 of 5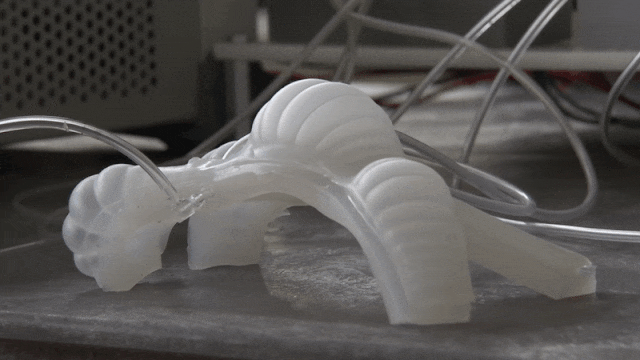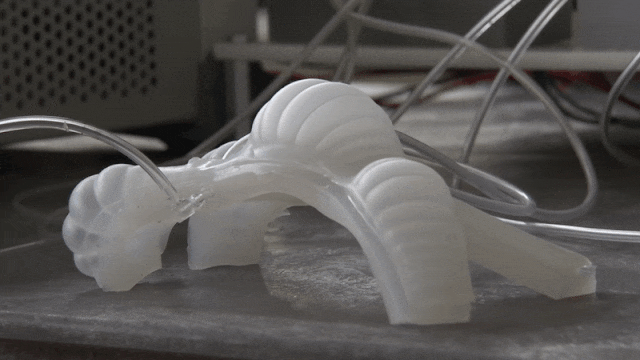 JPL develops various micro-climbers, tiny bots small enough to fit in a jacket pocket, but also very strong. You can climb walls and even survive falls of 3 meters. Some use fishhook grippers for climbing while others use "gecko glue" – microscopically angled hairs that attach the robot to its climbing surface with "sticky" atomic forces. To amplify these atomic forces, the robots even have hybrid wheels that adhere to the walls with electrical charges.
The underwater claw, another adaptation of one of LEMUR's grippy "hands", is great if you need a bot to swim when attaching it. It uses fishhooks and "fingers" to grip surfaces in underwater environments. It was tested on the underwater Nautilus off the coast of Hawaii in search of ocean samples over 1.6 km below the surface.
How about flies? JPL is developing a solar-powered helicopter that flies to the Red Planet with the Mars 2020 Rover. JPL engineer Arash Kalantari wants future flying robots to land on a cliff, much like birds do. "The seat mechanism is adapted to the LEMUR design: it has claw feet with embedded fishhooks that stick to the branch like a bird," JPL said in the statement. "While he was there, the robot recharged his batteries via solar panels so he could roam free and search for evidence of life."
Follow Elizabeth Howell on Twitter @howellspace . Follow us on Twitter @SpaceTotcom and Facebook .