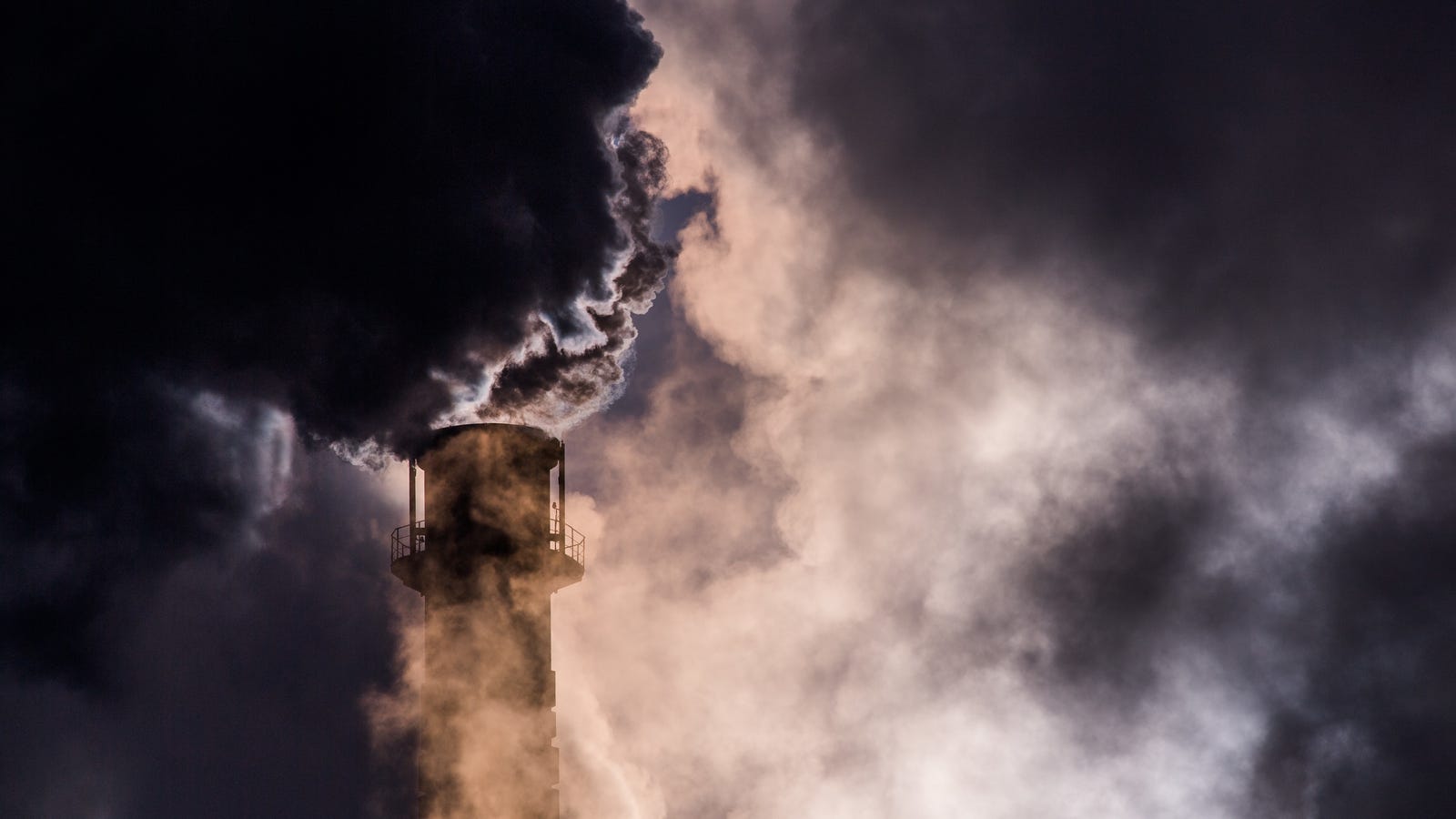 Humans have pushed up the atmospheric carbon dioxide in our geological world (in short) that they have not seen. But give us a few more generations, and our geological impact on the planet will be clear.
The new evidence released on Wednesday shows that at present rates of emissions, only five generations are away from creating an atmosphere that has not been reached in 56 million years. The last time the carbon dioxide content was as high as we had planned it [1965-4] helped create one of the biggest failures in recent geological history.
The Paleocene-Eocene Thermal Maximum (PETM) is such an ominous period in planetary history. Scientists have studied it for years studying carbon isotopes, fossils and other evidence on Earth. Their results show that carbon dioxide rises rapidly and the earth warms by 5-8 degrees Celsius. The tropical Atlantic was probably at 36 degrees Celsius (96.8 degrees Fahrenheit), with half of the microscopic foraminifera living in the oceans dying, animals dying or shrunken on land, and it took 150,000 years for the Earth had recovered from the shock. It's not exactly a dream climate, yet it seems to make what people do to the climate today most similar.
The new study, published in Geophysical Research Letters, shows how close we get to the climate extremes of PETM and, in a sense, as we have already surpassed it. Philip Gingerich, Professor Emeritus at the Faculty of Science at the University of Michigan, used a series of studies on the onset of PETM and how quickly carbon dioxide had accumulated in the atmosphere to model future emissions of carbon dioxide. [19659003] While the PETM carbon dioxide pulse was geologically fast, it fades in comparison to what people do to the atmosphere. Modern emission rates are up to ten times higher than during PETM. But while PETM emissions were probably the result of a mix of volcanism, forest fires and methane leaking from permafrost and the seabed, the current situation is almost entirely due to CO2 emissions from human activity. And these emissions continue to rise and the world set a new flood for CO2 pollution last year. Based on this gloomy trend, Gingerich projected emissions into the future and found that in just 140 years at current rates we created the beginning of the PETM atmosphere v2.0. After 259 years we reach the top of the PETM.
This is a very bad case, so it seems unlikely that we will reach this point. Yet, we have been living this scenario since the beginning of carbon capture in 1959, the start date on which Gingerich calculated the future trends.
[[It's] "As if we deliberately and efficiently produce carbon for emissions, the atmosphere at a speed that will soon have consequences that are comparable to the great events in Earth's history," he told Earther.
As the study points out, Gingerich's grandfather was born 140 years ago while Ben Franklin lived 259 years ago invented a clock with hours, minutes and seconds hands. While the world has shown little appetite for reducing emissions, much is said about how we should do it, you know, probably sooner than later. The new findings clearly recall what is waiting for our grandchildren, if this is not the case.
Source link