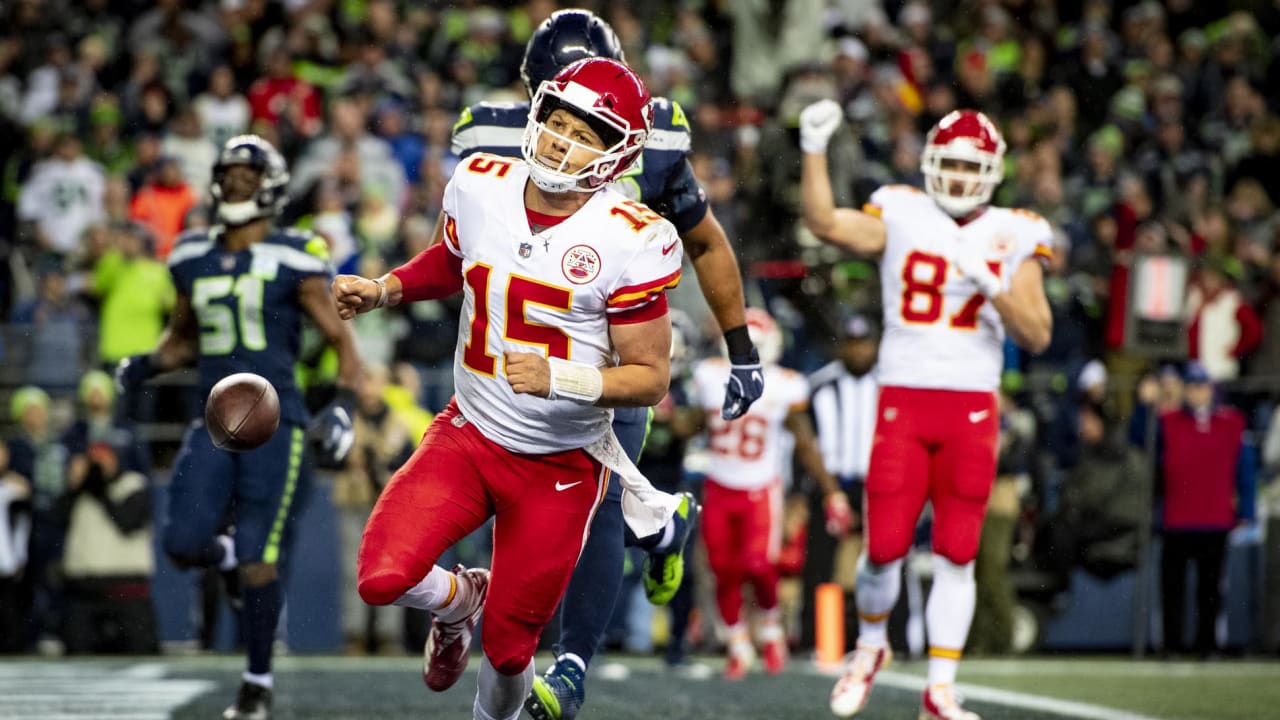 DECLARATION OF OPENING: "I have no injuries for you. Guys come in here a little later. In terms of the game, of course, we have to do a better job in many areas. Both sides of the ball. Execution, punishment, these things become important and we have to take care of them. We make sure we do that. We have to learn from the mistakes we have made and make sure the coaches put the players in the right position to do that, and we will see to it that we take care of it. I think we got out of the game pretty healthy. There were some good things in the mix. I went back, had the opportunity to watch the band on it, and I thought our young corner would have done a good job sometimes, and there will be some things he can learn. But he was able to make games. Now we just have to improve that a bit. I thought that was a positive result and something where we can always get better with more experience. It might be good to get Kendall Fuller back in the mix at the nickel point and corner. But especially in these nickel situations. That's how the time belongs to you.
Q: If you say "Young Corner," refer to Charvarius Ward?
REID: Time Begins Now, listen, he played the whole game where we hoped had it only in nickel situations, but he had a chance to play the whole game, and he was actually able to make games, he just has to keep working on some things. "
Q: Did the plan change how it was used because Charvarius Ward said he knew he would be in the lineup all week, but not sure if that was nickel or corner?
REID: "Depending on whether (Kendall) Fuller was healthy or not healthy, he is the backup corner for Fuller, and since Fuller was injured and could not walk, which was really the case, it would take us to playtime he had to play there, he was in there, he practiced all week at this point. "[1
9659006]
Source link