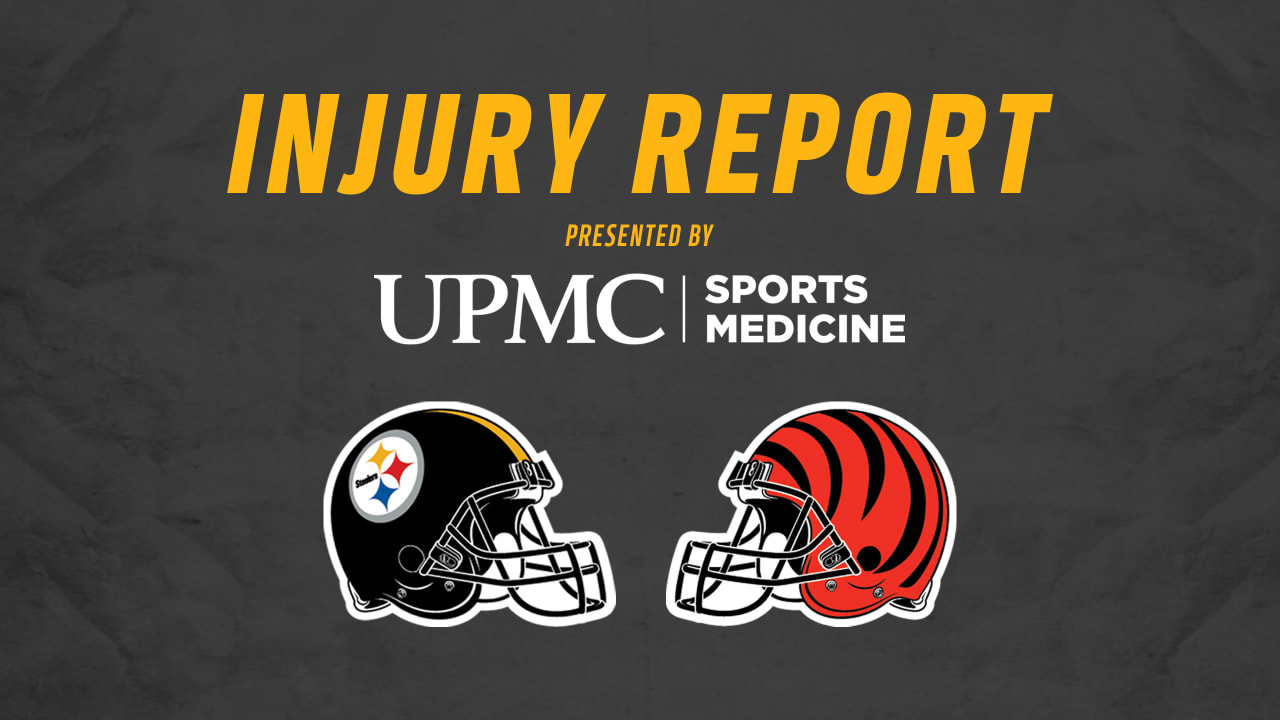 The Steelers began preparing for their biggest play of the season with the playoffs on Sunday, when they lined up the Cincinnati Bengals at 16:25 at Heinz Field.
And they started by preparing a few question marks. The status of Sean Davis and Vince Williams, both injured by the Saints, are still in the air.
Davis, who leads the team with 79 tackles, has had a quadriceps injury that had him in the UPMC Rooney Sports Complex on Christmas Day for treatment. Davis did not train on Wednesday.
"We'll see where this leads us this week and ultimately to his game," said coach Mike Tomlin.
Williams, second in the team, struggling 76, suffered a toe injury to the saints, left the game and did not return. He also did not train on Wednesday.
"This is being evaluated," said Tomlin. "His availability is questionable, and we will obviously see him over the course of the week regarding his participation in the practice."
Tomlin said that if he is unable to leave the replacement pilots for safety reasons and the linebackers are in the house, he did not want to say they will not play when he talks to the media on Tuesday.
"At the moment we are not ready to paint with a broad brush and exclude these people," said Tomlin. "We let the light go on for her. I know, that's her mentality. This was just spoken to me by Davis below. You like that. The boys have a better mentality at this time of the year, and these guys do too. "
There is good news about the injury front. James Conner, who had missed the last three games with an ankle sprain, was fully training on Wednesday.
"I thought his participation was on the rise with his ankle at the end of last week," said Tomlin. "We will closely monitor him to see if he can make a positive contribution to our efforts this week, and his participation in the practice and its effectiveness will be a significant factor."
Conner did not go into much detail about how he felt after training, he kept having the same message.
"It's getting better," Conner said with a smile. "I'm getting better every day. I wish I could have played the last three weeks.
"It's getting better. Hoping for the best. "
Source link