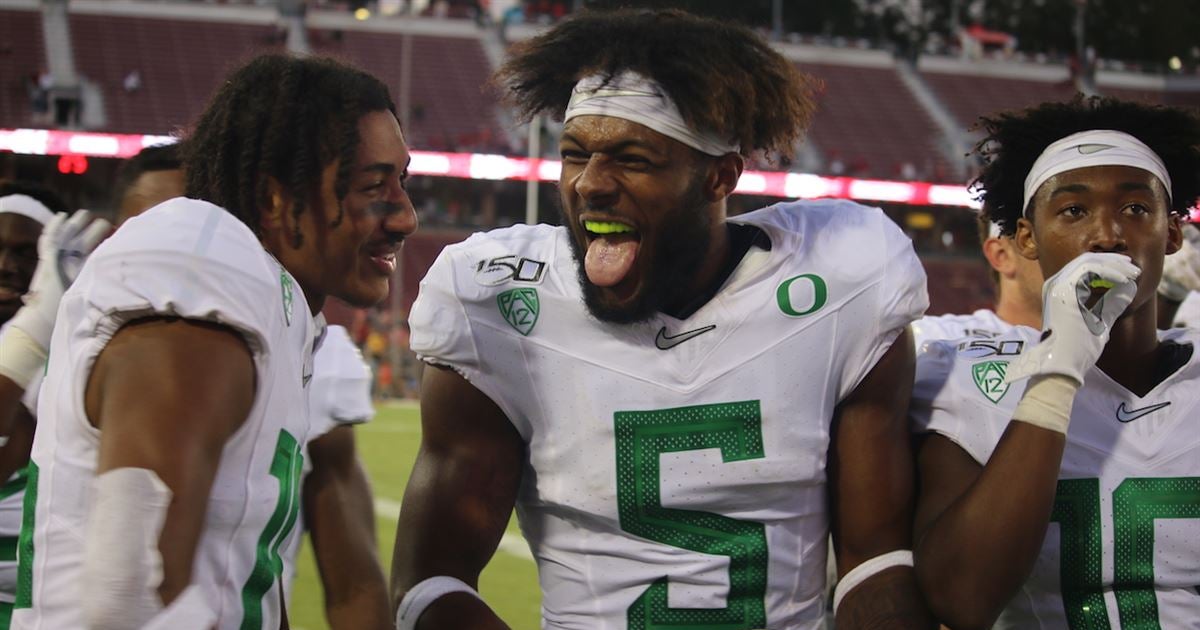 The eighth week of the Pac-1
2 football college season was over and there were two heavyweight battles between ranked opponents. This week, the Oregon Ducks headed north to compete with their Pac-12 rival Washington in the North Division, and in the south, the Sun Devils of the State of Arizona traveled to Utah for another match against top two Teams to contest.
] Both games were fun football competitions in which the top four teams in the past week appeared in the eyes of our Pac-12 publishers. The impact of these two and many other games during the conference led to interesting changes in the dynamics of the conference.
* Eleven of the 12 Pac-12 sites voted in the Power Ranking this week.
Take a look at our entire Pac-12 Power Ranking.
The 247Sports Pac-12 sites have joined forces to create a weekly power. Voters are: Jason Scheer of Wildcat Authority, Chris Karpman of Sun Devil Source, Adam Munsterteiger of Buff Stampede, Matt Prehm of Duck Territory, Angie Machado of Beaver Blitz, R.J. Abeytia from The Bootleg, Tracy Pierson from Bruin Report Online, Ryan Abraham from USCFootball.com, Dan Sorenson from Ute Zone, Jackson Gardner from CougFan, Chris Fetters from Dawgman, Jackson Moore from BearTerritory every Monday during the college football season. This ranking is based not on the ranking at the time of publication, but on the leaderboard that we believe is the best team in the league, regardless of the position and down to the team we believe is the leader worst football plays, regardless of the position. The team with the lowest score is the highest rated team in the league. The team with the most points is the team with the lowest rating in our power ranking.
Here are the Power Ranking of Week 2 for 247Sports Pac-12: [194559007]