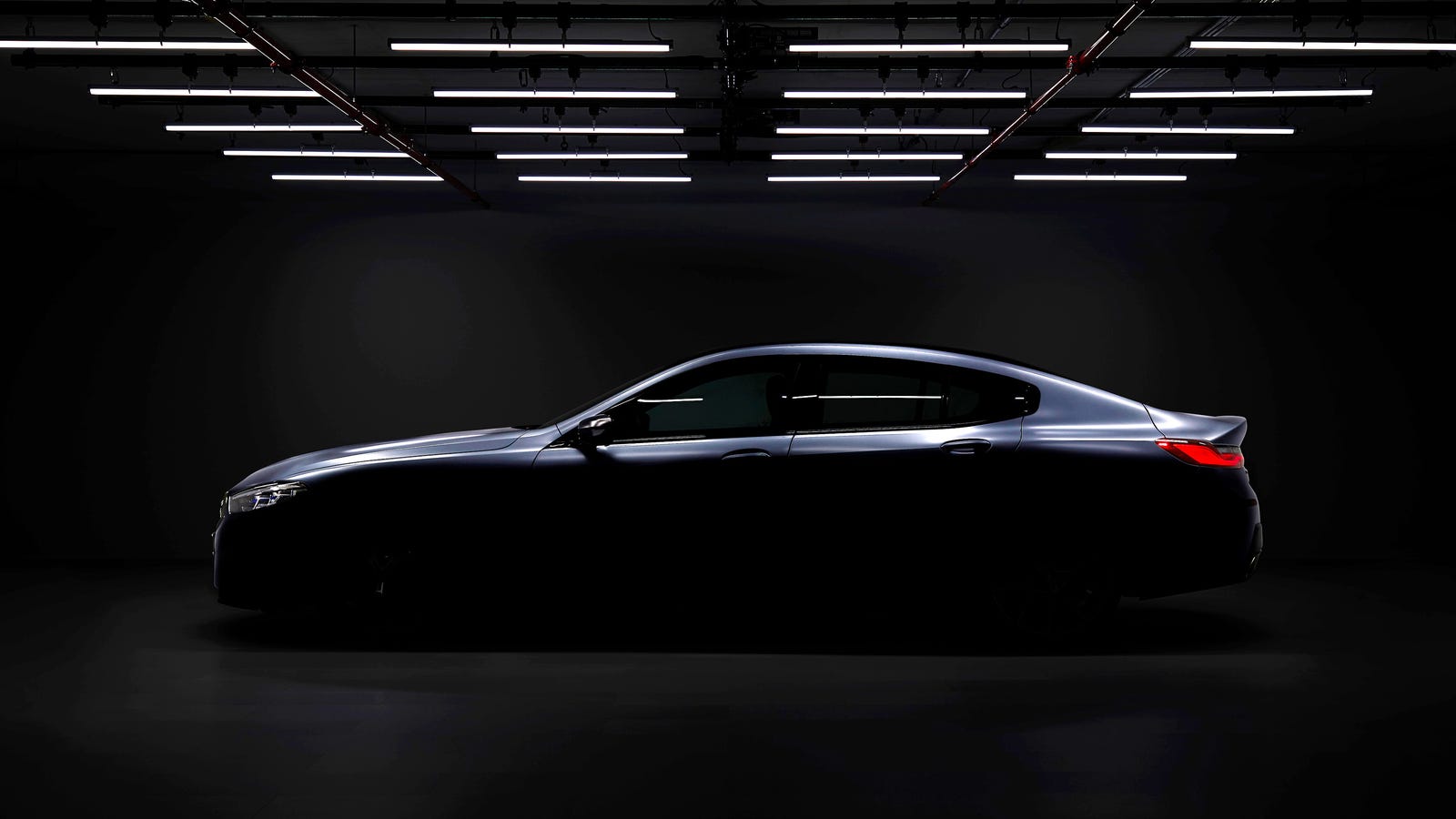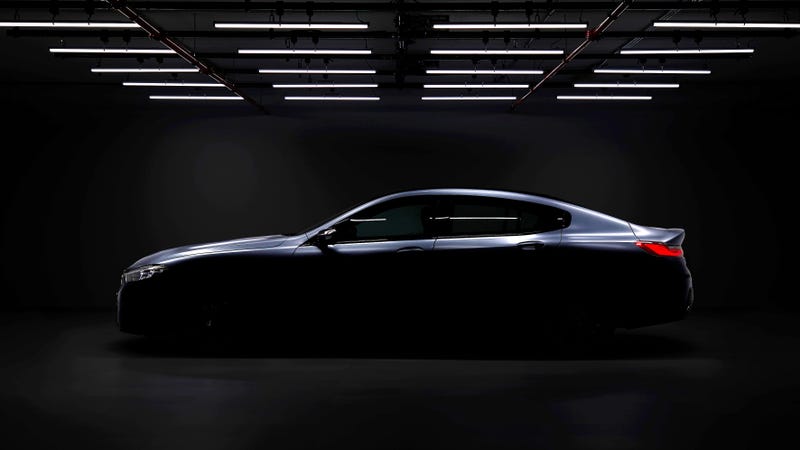 Maybe it's because it's Friday afternoon after a long week, or because I'm tired of this stuff and I feel vivid. Anyway, I've looked at this teaser image for the seemingly upcoming BMW 8 Series Gran Coupe and can not understand why it even has to exist.
Look, BMW already brought back the 8 Series and it was great. It was a modern version of the legendary, sleek Grand Touring sports coupe. Enter a /// M version and name it a day. We do not need more than that.
Obviously, BMW does not agree and shares this teaser image of the 8 Series Gran Coupe today. A press release states that the car's unveiling will take place at the end of June. In addition:
"The two additional doors and the impressive rear seat space in combination with the extended wheelbase and significantly improved ride comfort make the new BMW 8 Series Gran Coupe an excellent driver both in everyday life and on longer journeys."] So it gets even bigger and it has four doors and it's still called a "coupe" because BMW still has not understood by its collective head that the word does not mean what it seems to mean. Coupe! Means! Two! Doors !!!!
And with this four-door luxury running around, what is the meaning of the 7? The 8 Series already made the 6 Series Coupe useless; does that mean it's next for the 7's?
But let's be real – BMW will probably keep both because it justifies being different and somehow appealing to different buyers. But we all know the real reason. It is green and rhymes with funny .
Source link