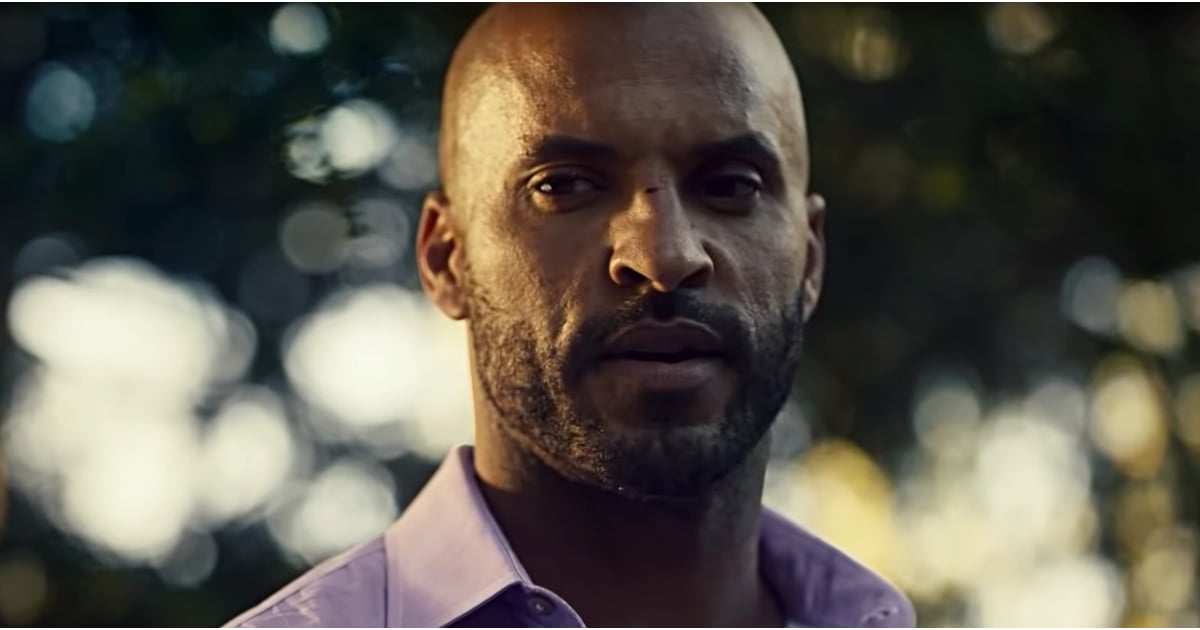 The old gods are coming back! Almost two years after the first season wowed viewers, Starz's TV adaptation of American Gods is returning for its second season. Neil Gaiman gave us a first look at what we can expect when the show returns in 2019.

The second season picks up right where we left off in the first, following the epic showdown at Easter's party . Shadow (Ricky Whittle) continues with his cross-country road trip. The brief teaser gives us glimpses of the oncoming was between the old gods (including Yetide Badaki as Bilquis and Orlando Jones as Mr. Nancy) and the new (Bruce Langley as Technical Boy and Crispin Glover as Mr. World). Laura Moon (Emily Browning) and Mad Sweeney go on an adventure of their own while, as Gaiman puts it simply during the panel, "Things get worse for everybody in dramatically interesting ways."

While the teaser doesn 't give an exact date for the start of season two, we'll know it'll return in 201

9 at some point! Given the first season premiered in April, we can assume it'll be around the same time frame.