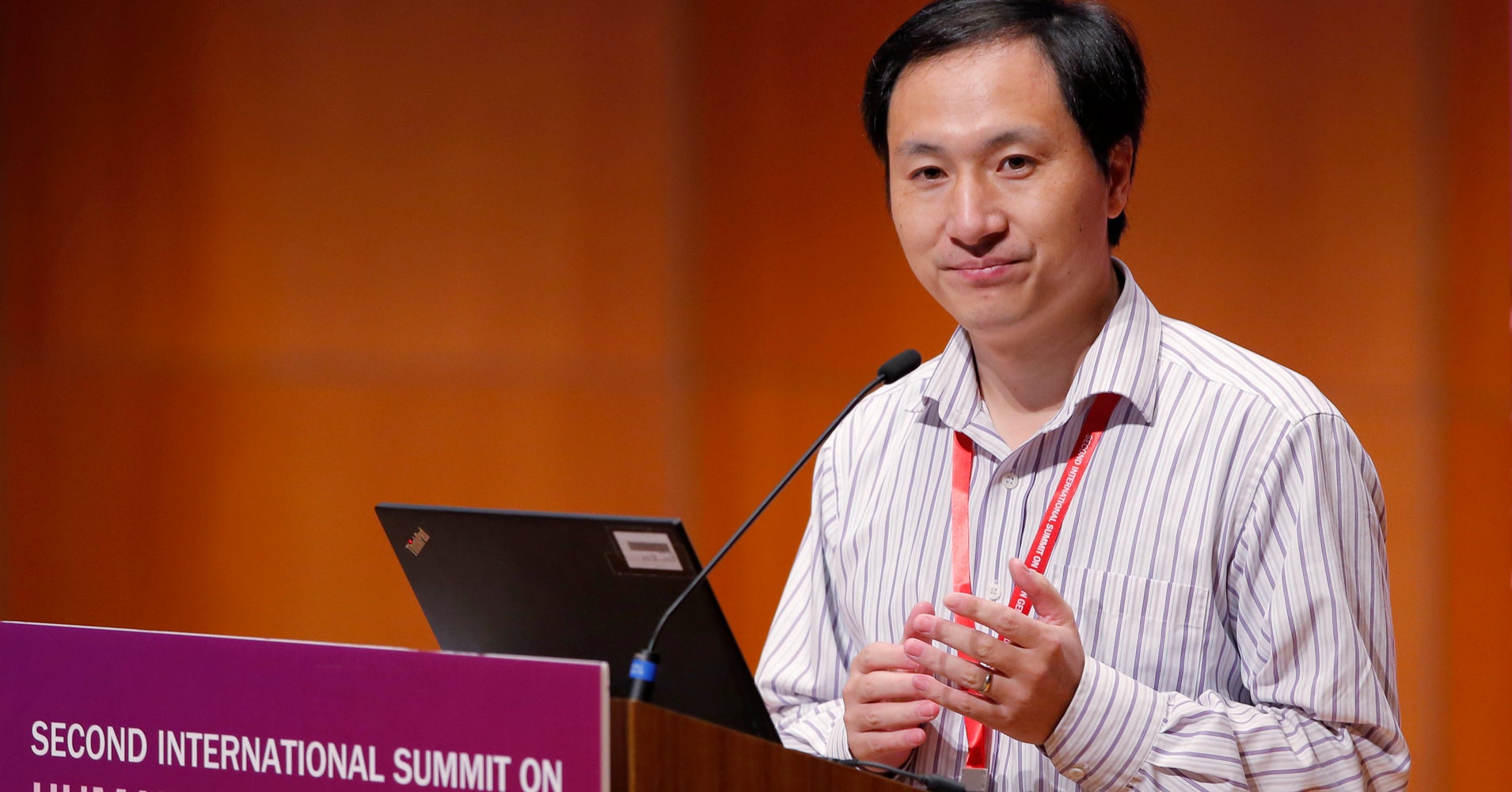 Chinese scientist He Jiankui, who unleashed a firestorm last week when he claimed to have produced the world's first born babies, is reported to be missing according to local news.
The South China Morning Post noted that his whereabouts had not been known since last Wednesday, when the scientist at a summit in Hong Kong described his controversial gene-editing experiment.
Local reports indicated that the scientist had been placed under house arrest by Chinese authorities. He works in violation of Chinese law. But on Monday, the Southern University of Science in Shenzhen, where he was an adjunct professor, told the Morning Post that the scientist had not been detained.
"At the moment no one is right, only the official channels are there," said a university spokeswoman for the newspaper. However, she refused to elaborate and said that the institution "could not answer any questions at present".
The university distanced itself from its gene editing work. The scientist has been on leave since February, emphasized the institution and stressed that he had no knowledge of his controversial research.
Last week he sent shockwaves through the global science community. He claimed that he used a gene processing technology called CRISPR-Cas9 to alter the embryo genes of a twin couple. He said he was "proud" of his work, and also revealed that a second pregnancy was underway in connection with his research.
His experiment was met with a widespread denial by scientists and other experts question both the ethical implications and the scientific soundness of his work.
Chinese authorities said on Thursday its research had "manifestly violated China's relevant laws and regulations."
"It has also violated the ethical achievements of the academic community, which is shocking and unacceptable," said Deputy Minister of Science and Technology, Xu Nanping, to the state television channel CCTV.
China's National Health Commission said it will "investigate unlawful conduct," and report of The Guardian.