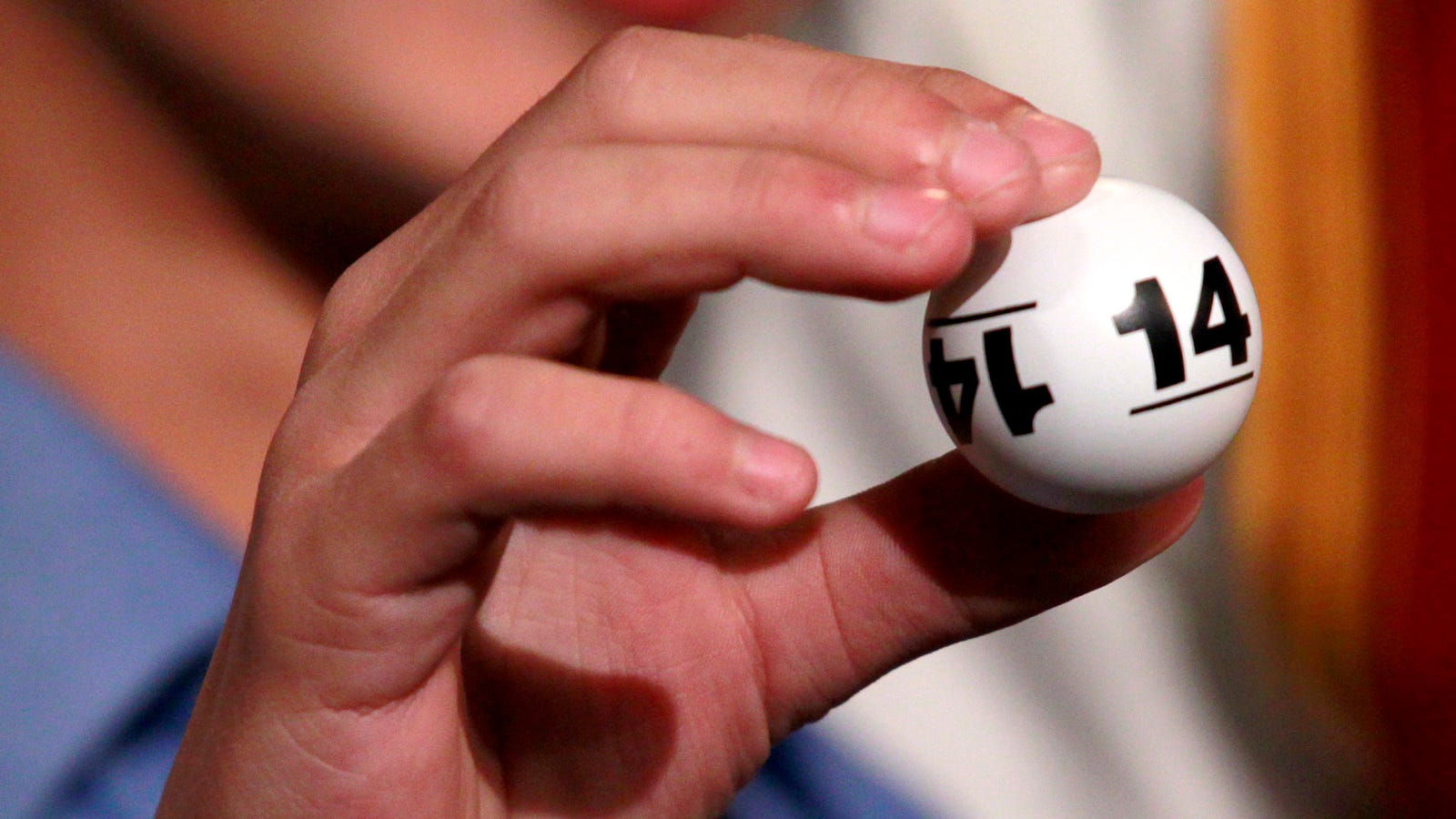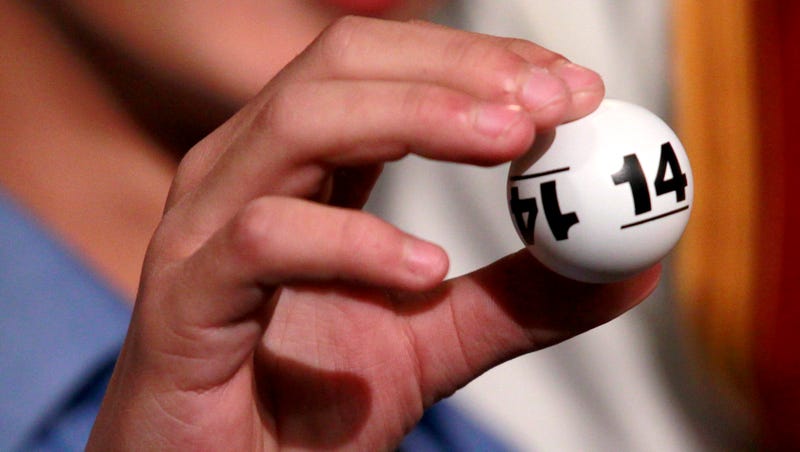 ESPN basketball reporter Adrian Wojnarowski dropped a tantalizing little anecdote about his latest podcast, which was noticed today by an ingenious Reddit Beagle. Woj talked to Bobby Marks about the hotly contested NBA season tank-off and said an owner recently shouted at his coach for winning a game. "I know a case where an owner scolds, really scolds his coach here in the final weeks of the season, because he went in and hit a pretty good team on the street," What are you doing? So, who was it? At the end of the season, eight teams actively romped and the "Suns" finally won 21:61, with owners and front office guys perhaps wanting to lose every possible match, but bring in coaches Actively sabotaging their teams is more difficult, and getting players to throw games is basically impossible, given the information provided by Woj and the restriction of "the last few weeks" to the last three weeks of the regular season, here the potentially inflammatory gains.
March 25: Knicks – 101, Wizards – 97

March 26: Grizzlies – 101, Wolves – 93

April 6: Hawks – 103, Wizard – 97

April 8: Hawks – 112, Celtics – 106

April 11: Knicks – 110, Cavaliers – 98

These are the five most likely candidates, based on an accurate reading of Woj's Little Ball, the owners of the Atlanta Hawks have the best case to get angry a, as the team lost a shot on the second worst record, by inexplicably struck two playoff teams at the end of the season and then lost a toss against the Mavericks to the fourth best lottery odds.
Source link