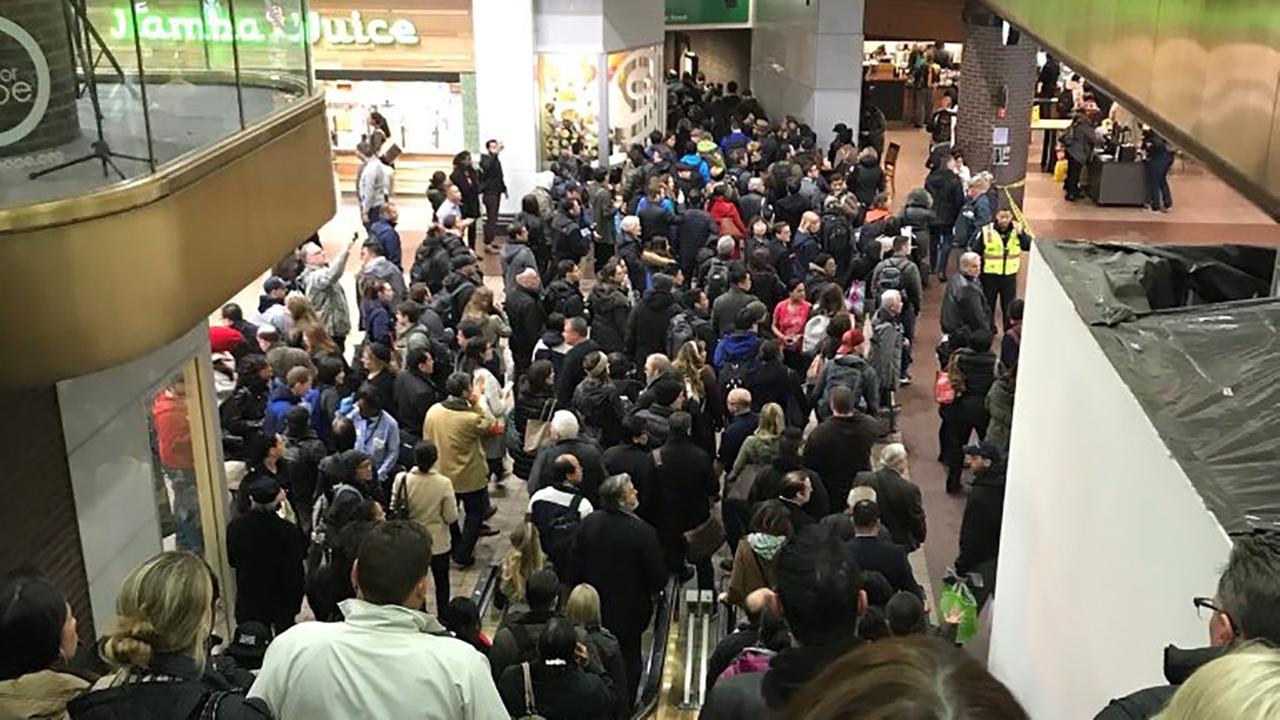 MIDTOWN, Manhattan (WABC) –
One of the entrances to the Port Authority Bus Terminal closed on Wednesday morning after police said white powder was found in a walkway to the subway.
Authorities say the powder is found in the passageway to the A / C / E line under the terminal, near the entrance on 40th Street and 8th Avenue.
The area was blocked and the 8th Avenue entrance to the terminal was closed during the investigation.
The metro access to the mezzanine level was also temporarily closed, but the subway was still accessible from outside the bus terminal.
The building was not evacuated and the Port Authority remained open. The bus traffic in and out of the bus terminal was not affected.
The NYPD examined the substance and considered it harmless.
No injuries reported.
̵
2;——-
*
More news from Manhattan
*
Send us a news tip
*
Download the app abc7NY to receive breaking news
(Copyright © 2018 WABC-TV, All Rights Reserved.)