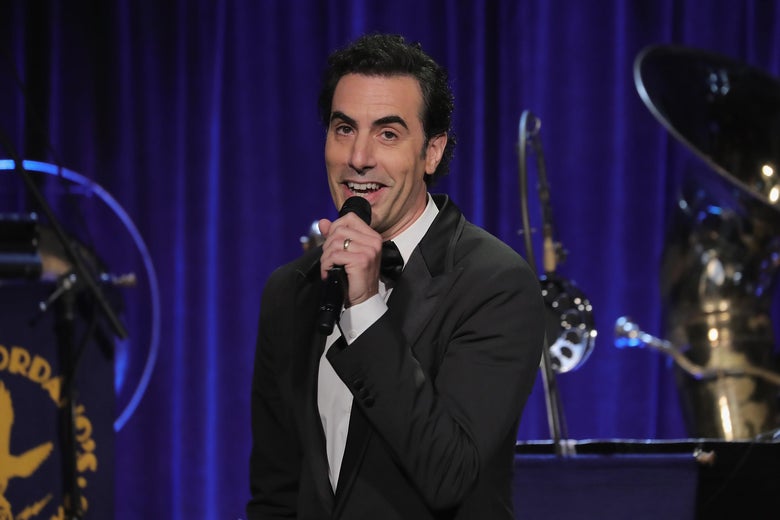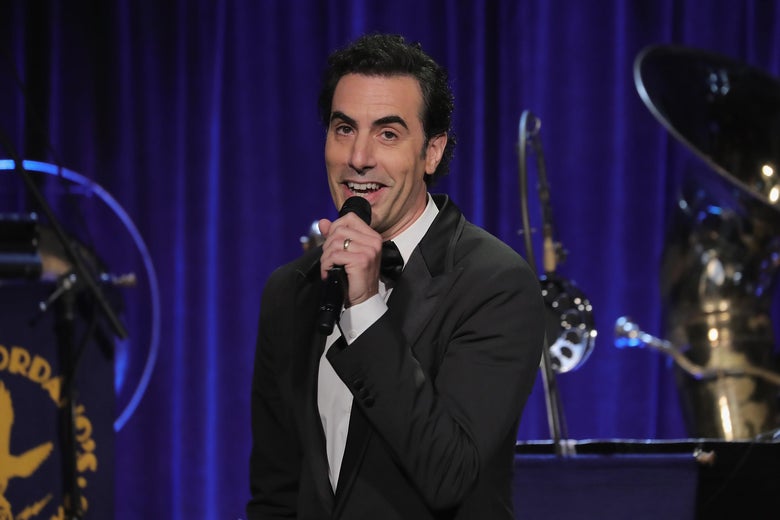 The city of Kingman, Arizona, is the latest destination of Sacha Baron Cohen's satirical show Who is America? and local officials are struggling to respond racially to the comedian's representation of Kingman residents.
In a segment broadcast on Sunday, Cohen introduces himself as a member of a development company that presents plans for a multimillion-dollar project in Kingman to a focus group of residents. When Cohen reveals that the project would be the largest mosque in the world outside the Middle East, the locals are not pleased and vehemently criticize Cohen's increasingly outlandish ideas. One participant says he associates the word mosque with terrorism and later states that "we do not want [Muslims] in our city." Another man even claims to be "racist toward Muslims." Otherwise, that means that even black people are not welcome in Kingman.
After seeing how the show represented the city, Kingman's leaders quickly attempted to mitigate damage. Mayor Monica Gates condemned the show's presentation, saying it was misleading and did not reflect the city she knew. Gates also questioned whether the focus group participants were actually members of the community. "I did not recognize a soul in this video," she told the Washington Post.
On Tuesday, the city issued a statement on Facebook, claiming that Cohen encouraged focus group participants to make bigoted statements and further claimed that many of the people in this segment are not living in Kingman. The statement first attempts to downplay the importance of Who Is America and points to the show's "very low ratings" and to the fact that other American cities have their fair share of intolerant residents.
However, the explanation revolves around the announcement that the city will double its diversity and inclusion efforts in response to the segment:
It might be easy to laugh at what happened on Sunday night … [b] But if we shake it off, we will not be. We will take this opportunity to advance our community with the help of many community stakeholders, including the Kingman Interfaith Council. And as we progress, the comments on the show, fair or unfair, show that we have more to do.
The statement lists plans to introduce a resolution in support of the National Hispanic Heritage Month, invites a celebrity Black Pastor to Kingman to honor Martin Luther's King Jr. Day, and coordinates the first Diversity with Kingman's Interfaith Council Commission to develop the city. These first steps are promising, but it remains to be seen what will happen once the public outcry about the segment fades.
Could Cohen imagine a city trying to reckon with the deep-seated racism and xenophobia uncovered by its show? If so, Who is America? might be good for more than a few laughs.
If you think that Slate's work is important, become a member of Slate Plus. You will receive exclusive member-only content and a number of great benefits – and you will help secure the future of Slate.
Join Slate Plus
Source link