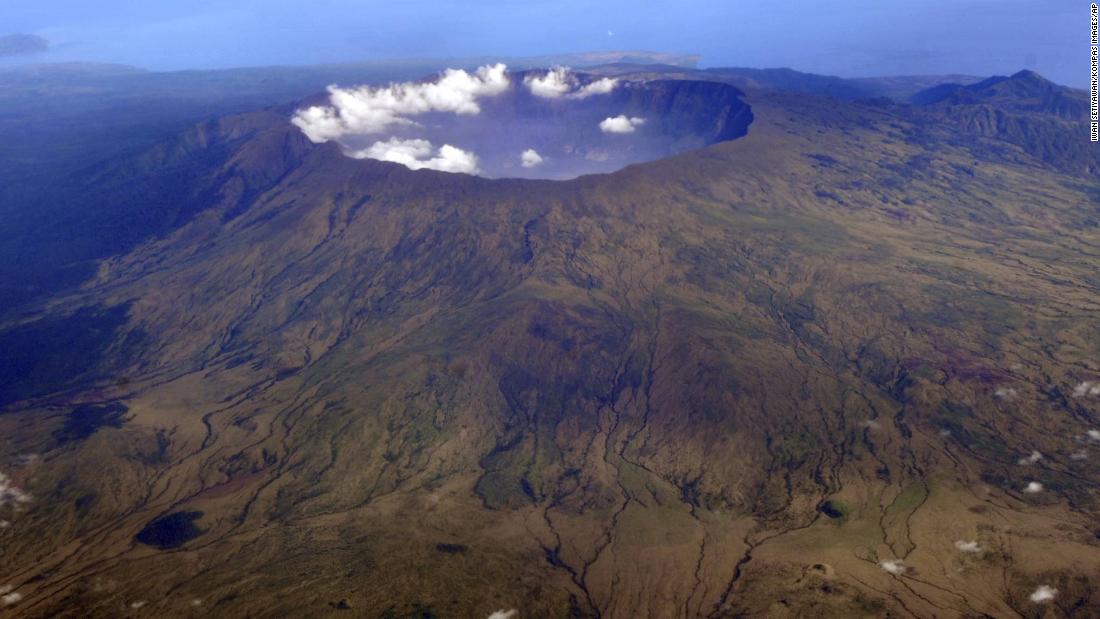 In April 1815, Mount Tambora exploded in a massive eruption, killing tens of thousands of people on the Indonesian island of Sumbawa. The following year became known as the "Year Without a Summer," when unusually cold, humid conditions prevailed in Europe and North America.
Since 1913, researchers have suggested that the two events are related. Now a new study shows that the cold summer temperatures of 1816 would not have been possible without the volcanic eruption. The study was published Tuesday in the journal Environmental Research Letters.
The immediate effects of the volcano led to mass destruction. The eruption, the streams that came from it, and the tsunamis that followed, destroyed homes and claimed 1
0,000 lives. Another 80,000 would die from diseases that subsequently spread.
"The eruption of Mount Tambora in April 1815 was one of the most explosive of the last millennium," said Andrew Schurer, senior study author and research associate at the University of Edinburgh School of Earth Sciences. "It had a huge impact on the ground and devastated the island of Sumbawa."
The enormous amount of material expelled from the volcano added to the global effects that followed.
Source link