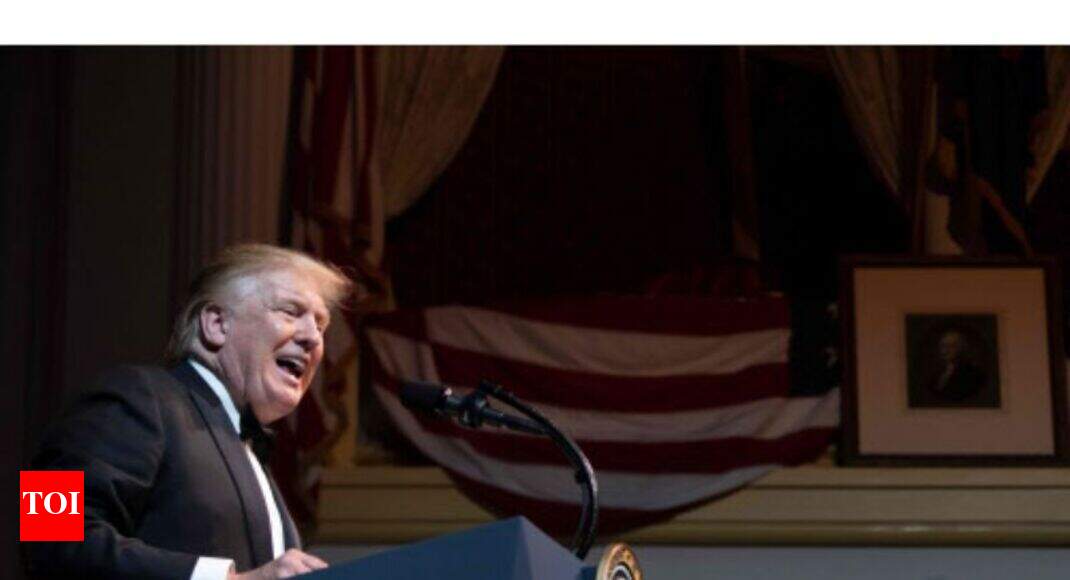 That the world is experiencing a wholesale trade war between China and the United States of America is hardly a secret anymore. The effects of the ongoing dispute between two powerful economies are felt by companies on both sides. Tech companies like Apple, Google and others have also caught the crossfire. And now, US President Donald Trump has "ordered" these companies to do something that could ultimately benefit India.
Trump went to Twitter to express some strong opinions about the trade war in a series of tweets. First, he said that the US had lost "stupid" trillions of dollars to China. "For many years, our country has stupidly lost trillions of dollars to China. They have stolen our intellectual property at a rate of hundreds of billions of dollars a year and want to keep going. I will not allow that! We do not need China and, frankly, would be much better off without China. "
He further said, "The enormous sums that China has earned and stolen from the US for decades every year are and must stop. Our large American companies are hereby instructed to seek an alternative to China immediately. This includes bringing your companies home and manufacturing your products in the United States. "
Our country has stupidly lost trillions of dollars to China for many years. They stole our intellectuals … https://t.co/poBcYLSMOj[19459006)-DonaldJTrump(@realDonaldTrump) 1566572343000
Well, this could benefit India – especially when it comes to Apple – as well Trump has advised companies to look for alternatives to China. For Apple, the production of iPhones and other products in India has gained momentum. It has been reported that Apple-made phones are sold by Apple throughout Europe and other countries. These include the models of the iPhone 2018 – XS, XS Max and XR. Several reports also indicate that Apple may want to produce more in countries like Vietnam and India.
Whether Apple, Google, and other companies are looking for other alternatives depends more on how brutal the trade war is. The US levies higher tariffs on goods imported from China, which will affect prices. Products such as smartphones, laptops, headphones and others can be expensive as new rates will be introduced from 1 September.
Interestingly, the iPhone may have been spared in this pay round. Apple boss Tim Cook met with the US president last week, and Trump said the tariffs would eventually help Apple's rivals like Samsung. Trump said he considered Cook's arguments "convincing" and that the Apple CEO is a "great leader" whom the president wants to "help at short notice."
With Trump asking companies to look for alternatives, this could be good news for India.