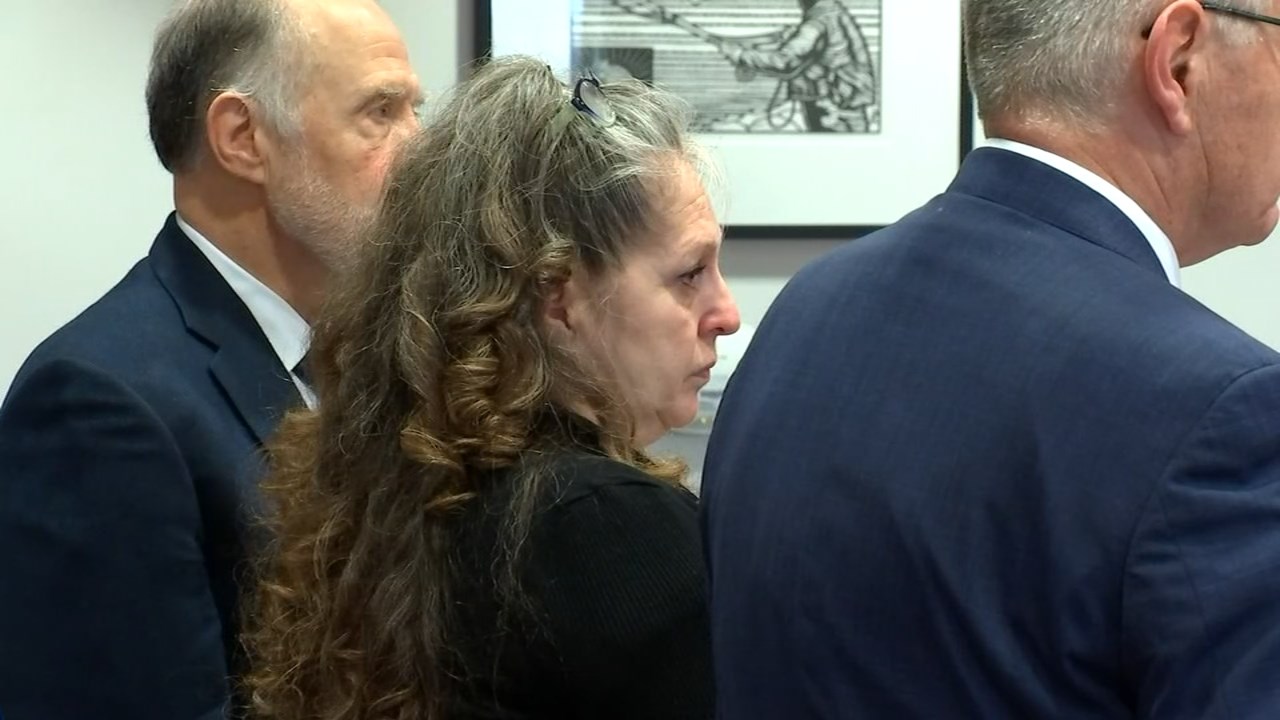 GRESHAM, OR (KPTV) –

A woman found guilty of supporting her husband in a truck and killing him after a row in a bar in Gresham was sentenced to more than six years in prison
Jennifer Lowery, now 50, pleaded 2016 not guilty of second-degree murder charges. She was convicted of this charge earlier this week, in addition to reckless driving and DUII.
She wiped tears in court when Judge Jerry Hodson sentenced her to six years, three months in prison, and at least three years after being detained.
Hodson told her that although she believes that she did not want to kill her husband two years ago, she still has to reckon with the consequences of her actions. He said that she had not only decided to drive under the influence, but also lied to the police and later invented a story to protect herself.
According to 2016 court cases, Lowery and her husband Mark Lowery were regulars at the Sports Pub Division in the Southeast Division and at Hogan Place
In the bar on March 16, 2016, the couple received a phone call from a friend seeking help it is said in the documents. Mark leaves the bar after arguing with Jennifer about helping or not.
Surveillance footage then shows Mark walking across the bar parking lot and holding onto the edge while Jennifer drives the couple's pickup truck onto Hogan Place towards Division Street. The truck drives past Mark, stops and then turns around.
Jennifer apologized in court on Friday and said she misses her husband.
"That tears my soul, I'll miss my husband until the day I die." Jennifer said shortly before she was convicted. "I never wanted to hurt him."
Mark's family was also in court on Friday but did not want to speak.
Copyright 2018 KPTV-KPDX Broadcasting Corporation. All rights reserved.
Source link