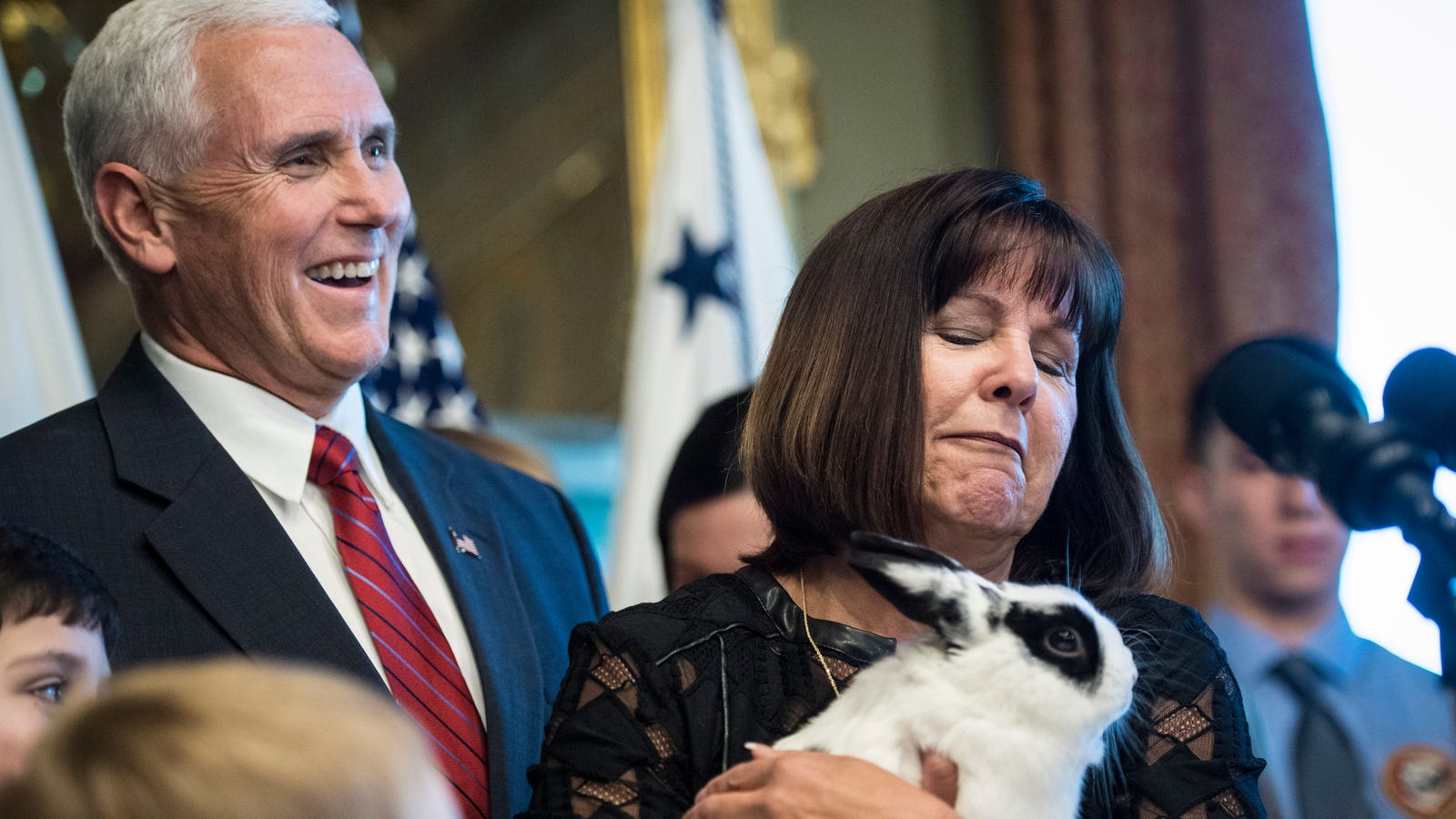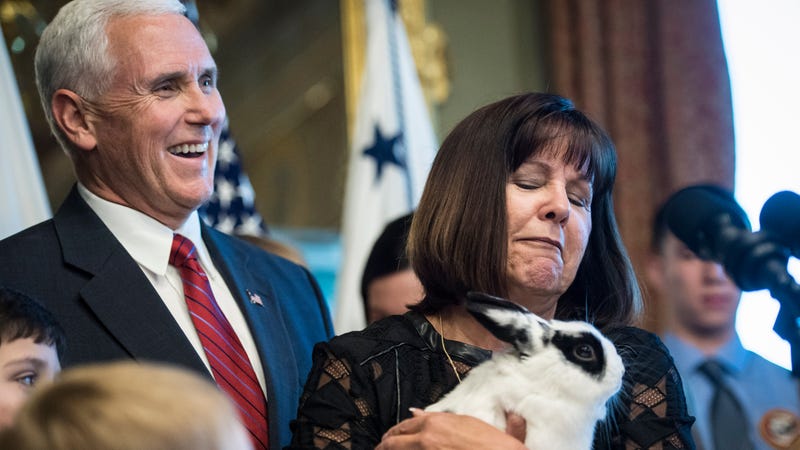 The saga of Marlon Bundo- John Oliver's LGBTQ-positive parody of a children's book by Vice President Mike Pence's wife and daughter continues this week with Will & Grace Showrunner Max Muttschnick, who has promised to boost sales of the Tome even higher. According to The Hollywood Reporter Mutschnick promised to buy a copy of the book – about a happy boy hare in love with another boy rabbit – for the library of every school in Penne's native state of Indiana.
Written by Jill Twiss, and illustrated by EG Keller, the book was a notable success, easily surpassing Charlotte Penne's Marlon Bundos: A Day in the Life of Vice President which gives a rabbit. Look at the day of the Vice President. It's thanks to Charlotte Pence that she's pretty cheerful about Oliver's parody, at least buying her own copy and mentioning the book on the Marlon Bundo Instagram account. This does not change the policy her father used during his time as Governor of Indiana, which Mutschnick wanted to emphasize with his purchase of 1,121 copies of the book and its gift at Indiana's:
Mike Pence was in Indiana an enormous platform, and since it refers to gays, it has spread a message of intolerance. By donating these books, I hope to counteract these efforts and provide positive role models and a history of inclusion for children in Pence's home state. If this book can help a boy or girl in Indiana to love and accept who they are, then I know both Marlon Bundos would be proud – even if one of them is on the decline. "
Source link