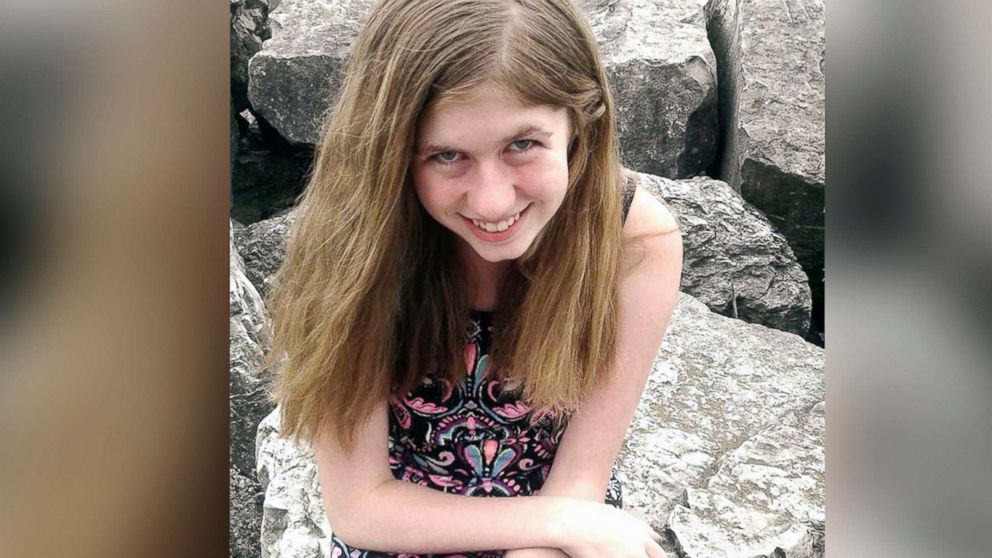 Wisconsin community members gathered on Tuesday for a candlelight vigil bringing together family members, friends and neighbors who all prayed for the safe return of a missing girl.
Participants received blue and green ribbons in honor of 13-year-old Jayme Closs, the day after the teenager disappeared from her home in Barron, Wisconsin, where her parents were found dead.
Blue is Jayme's favorite color and green is a symbol of missing children, organizers said.
Source link