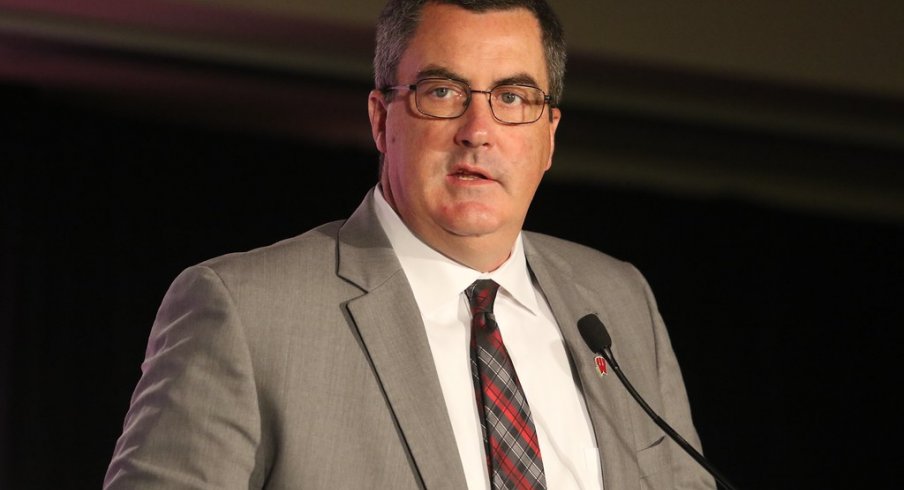 Wisconsin coach Paul Chryst has not been sugar-coated when asked about his team's physical condition after a 38-7 loss to Ohio.
"If you lose the way we did, you can not sit here and say we're more physical," Chryst said. "And that's my answer to that question."
It was the only question that seemed to annoy the head coach in the fifth year. The physical condition proved to be the main reason for the second badger loss in a row.
Under the leadership of Chase Young (six tackles, four sacks, and two forced fumbling), Ohio came at will to quarterback Jack Coan of Wisconsin and made life difficult for him all night.
Chryst knew that defending the Buckeyes would be challenging, but playing them was a different kind of experience.
"It's a really good defense," Chryst said. "Obviously, we did not do the things we had to try to help ourselves, well enough."
Chryst, apparently plagued by one of the worst losses of his tenure at the Badgers, subtly showed his respect for the defense of the horse chestnut. He was more open about the Ohio State offense, which was published by J.K. Dobbins 1
63 yards and two touchdowns on 20 Carry.
"He's a really talented running back," he said. "I think with every good team and obviously with a really good team in the state of Ohio, there are a number of players who are doing well."
Chryst and the Dachser (6-2) are looking forward to retiring this week to regroup and prepare to start a run on a Big Ten West title. The state of Ohio (8-0) also has one week to prepare for Maryland
Source link