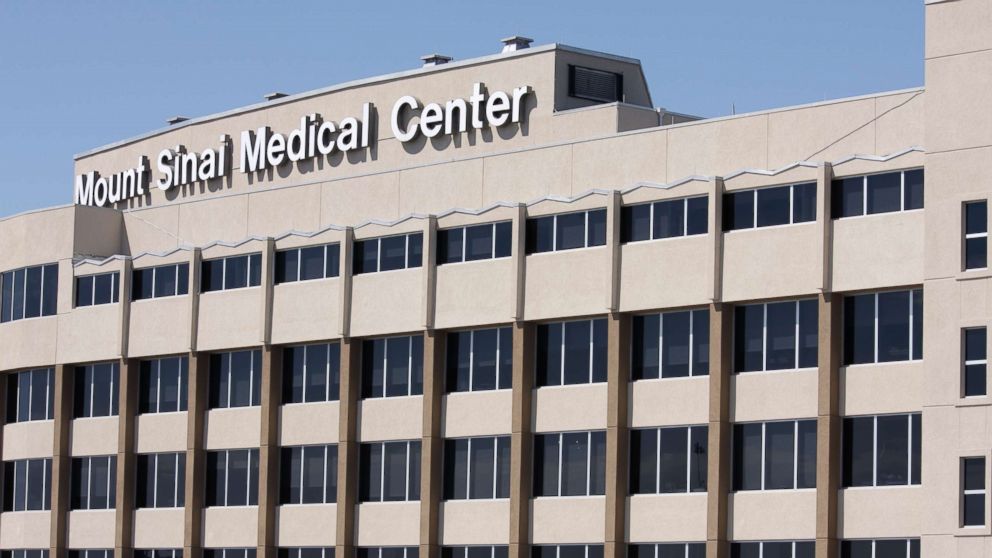 A rookie North Miami Beach police officer was released from duty and charged with heavy battery after allegedly kicking a woman in the eighth month pregnant in the stomach during a clash in Miami Beach on Wednesday night, authorities said.
After being kicked, the victim, identified by ABC Miami daughter WPLG as 27-year-old Evoni Murray, suffered "severe pain" and began contracting, according to a Miami Beach Police Department arrest report. She was then taken to Mount Sinai Medical Center, where she was born shortly after her arrival, according to the report.
The baby's due date was set for August 4, and Murray was described as "visibly pregnant," according to the police report.
Officer Ambar Pacheco, 26, told the police that she was taking revenge after Murray's boyfriend allegedly kicked her sister in the face.
"I saw red and beat the S" out of her, "Pacheco said, according to the detention report.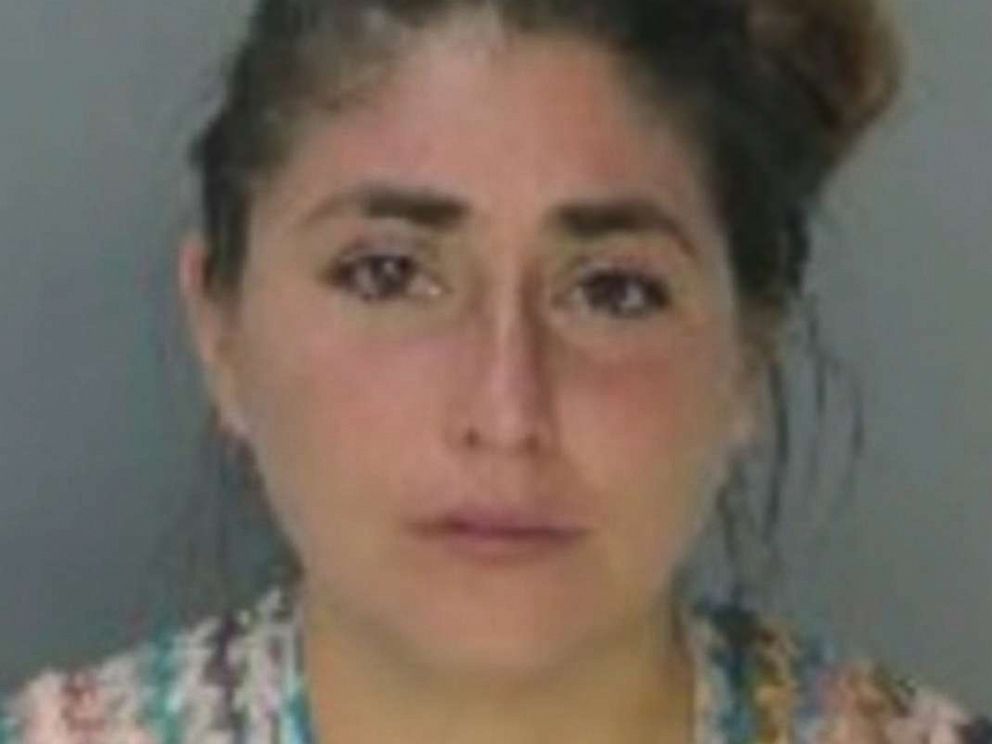 Later, Pacheco told the police that she "did not know who," but said she had "someone," the report said.
Murray met with her boyfriend in Miami Beach on Washington Avenue and Espanola Way at around 8:30 pm. after leaving work in a burger restaurant behind the block, WPLG reported.
In an interview with CBS Miami affiliate WFOR, Murray denied that her boyfriend, 40-year-old Joseph Predelus Jr., kicked Pacecho's sister.
"Why should he kick a woman because she did nothing?" Murray said. "He just tried to stop the young ladies from doing anything for me or their child."
Murray believes Pacheco and her sister thought she and Predelus "talked about them" and described the women as "belligerent" and "loud".
"They were basically trying to jump me because they thought I said something," Murray told WFOR.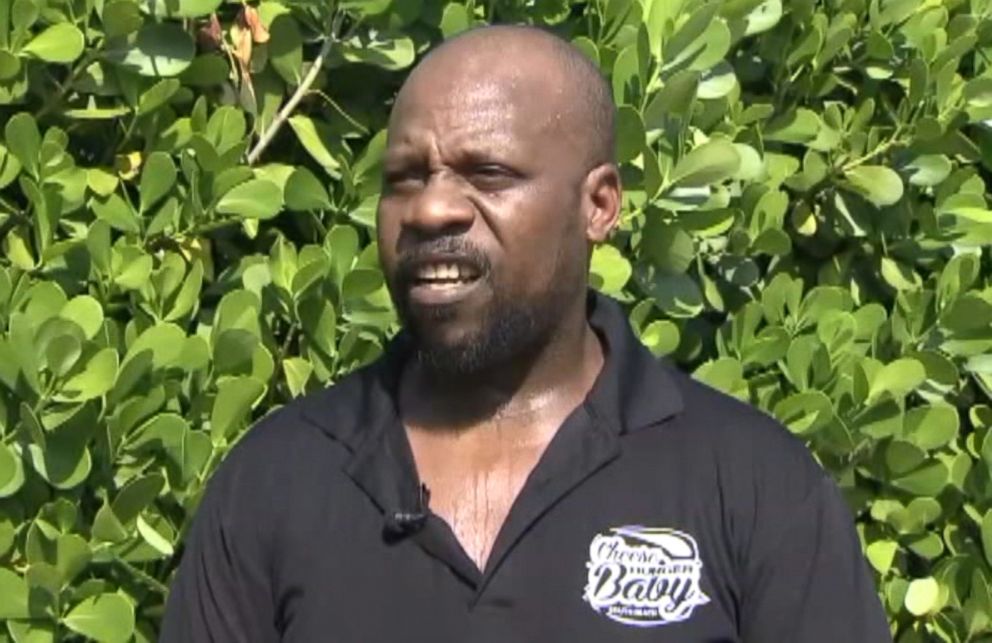 Source link