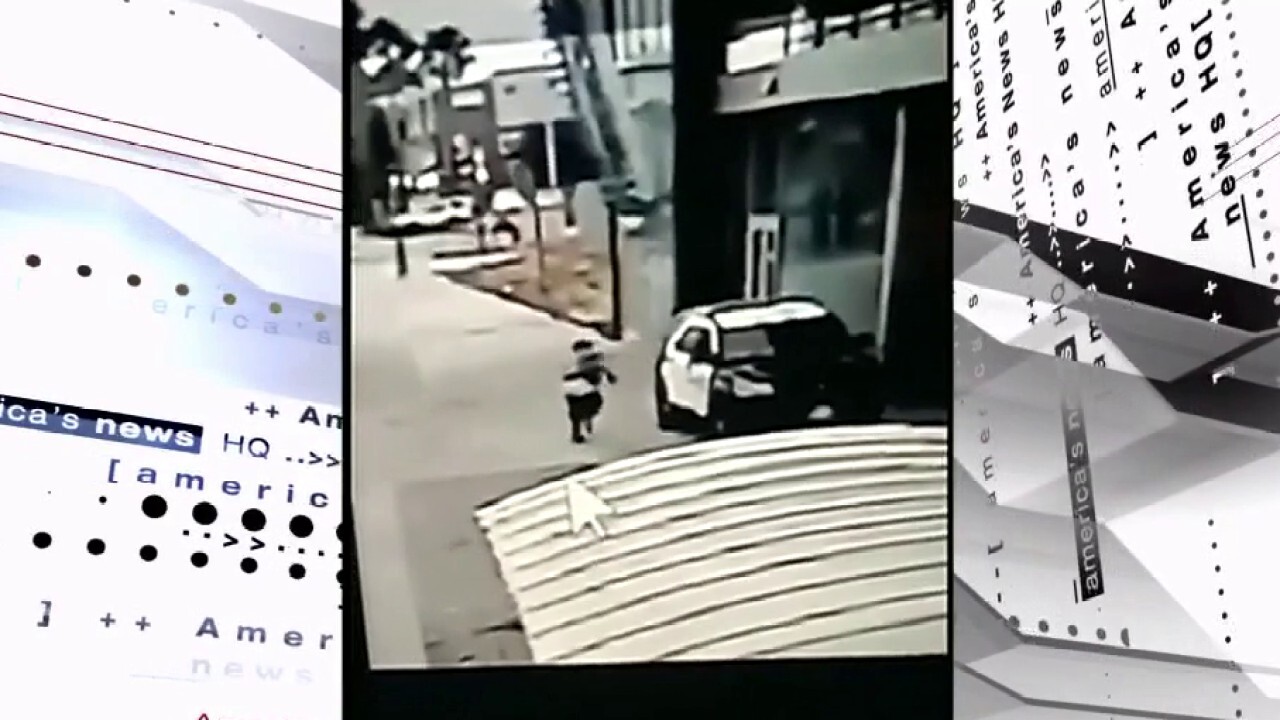 Nobody but the shooter is responsible for Saturday's gunfire by two Los Angeles County Sheriff's MPs in their patrol car. The same cannot be said of the protesters who blocked the entrance to the hospital where the two are being treated and sang "We hope they die". The latter is a cultural poison nourished by the left anti-police movement that is sweeping the country.
The two MPs were "cowardly attacked by an armed man" in the Compton neighborhood, Sheriff Alex Villaneuva said at a press conference. The MPs were not identified by name when they wrote, but press reports indicate that one is a 31
-year-old mother and the other is a 24-year-old man. Both have been with the department for a little over a year.
CLICK HERE TO RECEIVE THE OPINION NEWSLETTER
Police have not identified a suspect, but the randomness of the ambush suggests that someone is looking for an available police target. We saw this before when the anti-police fever was hot. A gunman shot and killed two officers in their New York car in 2014 after black suspects were arrested in Ferguson, Missouri and New York.
CLICK HERE TO GET THE FOX NEWS APP
Protests have worsened this year after the death of George Floyd in Minneapolis and violence against the police is more widespread. An officer was stabbed in the neck in an ambush in Flatbush, New York City in June. The officer survived.
CLICK HERE TO FURTHER READ THIS EDITORIAL IN THE WALL STREET JOURNAL
Source link