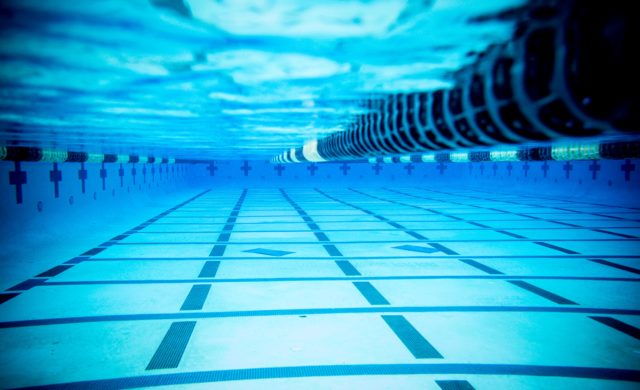 A former swimming coach of the Coffman YMCA and elementary school physical education teacher in Springboro, Ohio, was indicted by a grand jury in Warren County for 36 cases of sexual violence involving 28 first-grade girls. He was arrested on Monday morning and taken into custody.
Investigators at the school where John Austin Hopkins worked examined 90-day security videos-everything that was available through the school's surveillance system. After questioning 88 first-grade girls at Clearcreek Elementary, the grand jury decided to indict Hopkins, who was associated with 28 of them. "He puts many of the girls on his lap and spreads them in a way that I would call sexual. With respect to some of the girls, his hands are stretching their shirts, both the front and the back of their shirts, reaching under their skirts and reaching for their buttocks. We saw that above all in terms of these interactions, "said Fornshell in a press conference.
View the press conference courtesy of WHIOTV:
Hopkins resigned from his teaching and coaching position in March ,
According to Ohio law, if Hopkins was convicted, each charge would be punished with imprisonment between 12 and 36 months.
Coffman YMCA is a US swimming club in addition to his status in the YMCA, although the name of Hopkins is not yet listed in the database of the US Center for SafeSport for suspended or suspended trainers. In the past, the US SafeSport center has used criminal charges or indictments as justification for at least one temporary suspension.