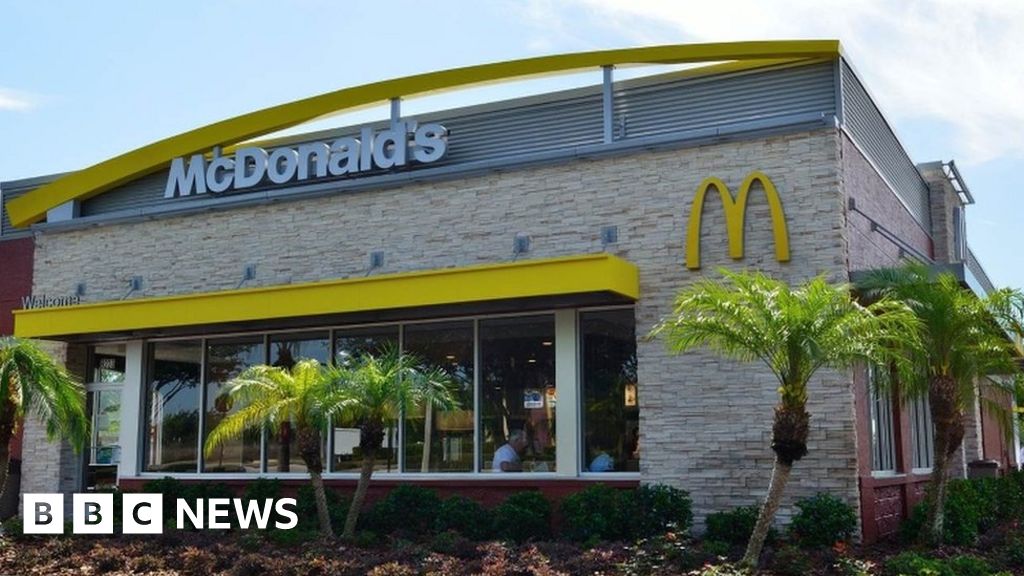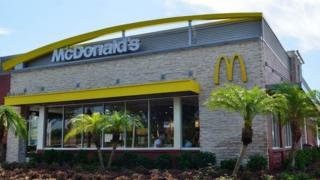 McDonald's purchased an Artificial Intelligence start-up to access data-driven meals.
The technology developed by the Israeli start-up Dynamic Yield can automatically change menus depending on weather, time of day and traffic.
McDonald's is said to have paid $ 300 million for the tech company.
License Plate Recognition would also enable him to offer customers their usual meal orders when driving through, McDonald's Wired explained.
Dynamic Yield's technology would allow the AI ​​to determine which products are advertised, such as automatically propose McFlurry ice cream on hot days, or tell customers which items are already popular in that restaurant that day.
Most McDonald's stores in the US are thoroughfares where the restaurant chain wants to introduce the technology first.
"She knows the time of day, she knows the weather, we also know what our service times are, so we only propose things that are easier to do in our peak hours," said Steve Easterbrook, McDonald's Chief Executive & # 39 s.
The ultimate goal was to "provide a much more personalized experience" and propose additional items based on the customer's original order. "
Mr. Easterbrook said McDonalds would use the technology to make the most of the data collected by the company's 68 million fast food customers, and that these are already in the app and kiosks for self-ordering
Based in Tel Aviv, Dynamic Yield has developed algorithms that use shopping patterns in the past to suggest which items you will buy next, and machine learning systems for other companies like Ikea, Office, and William Hill produced.
Source link