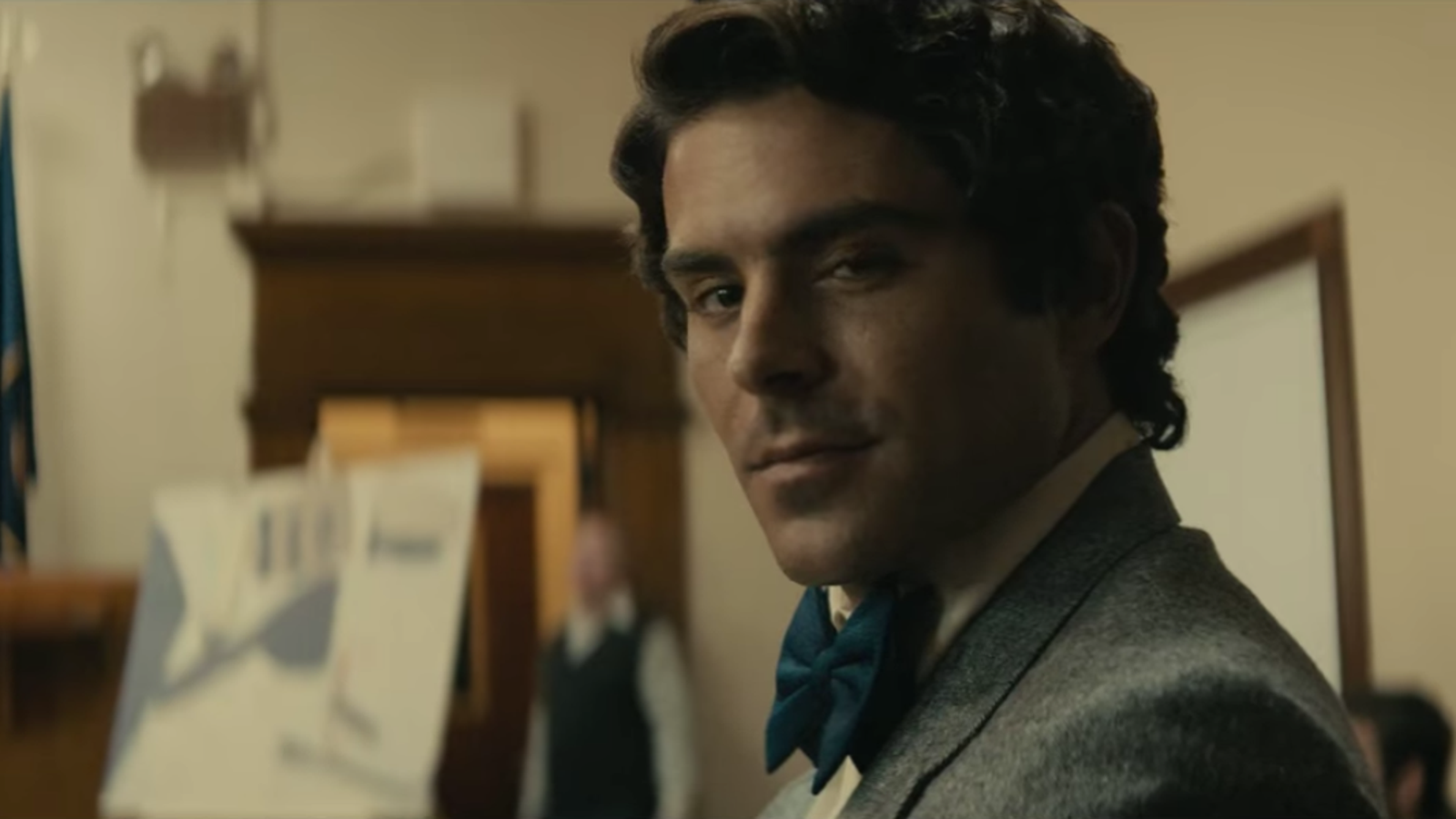 Yesterday, Netflix dropped Conversations With A Killer: The Ted Bundy Tapes a four-part documentary series to Joe Berlinger's serial killer. In the coming week Berlinger will premiere another Bundy project . This is a feature film starring Zac Efron in the actor's most daring role so far. Extremely insane, shockingly evil and abominably called, the film has dropped its first trailer before the premiere of Sundance.
From 1
969 onwards, the film reviews Bundy's crime, his arrest, and his persecution through the lens of longtime friend Elizabeth Kloepfer (Lily Collins), who, despite reporting her early suspicions to the police, struggled with Bundy's innocence. For each trailer, the film will also explore the media circus that broke out in connection with Bundy's 1979 trial. The killer was used as his own lawyer, his good looks and his political expertise – a fierce Republican – he once wanted to become a politician – to inspire the nation.
John Malkovich, Jim Parson, Kaya Scodelario, Haley Joel Osment, and James Hetfield of Metallica are co-starred in the film and have not been released yet.
Source link