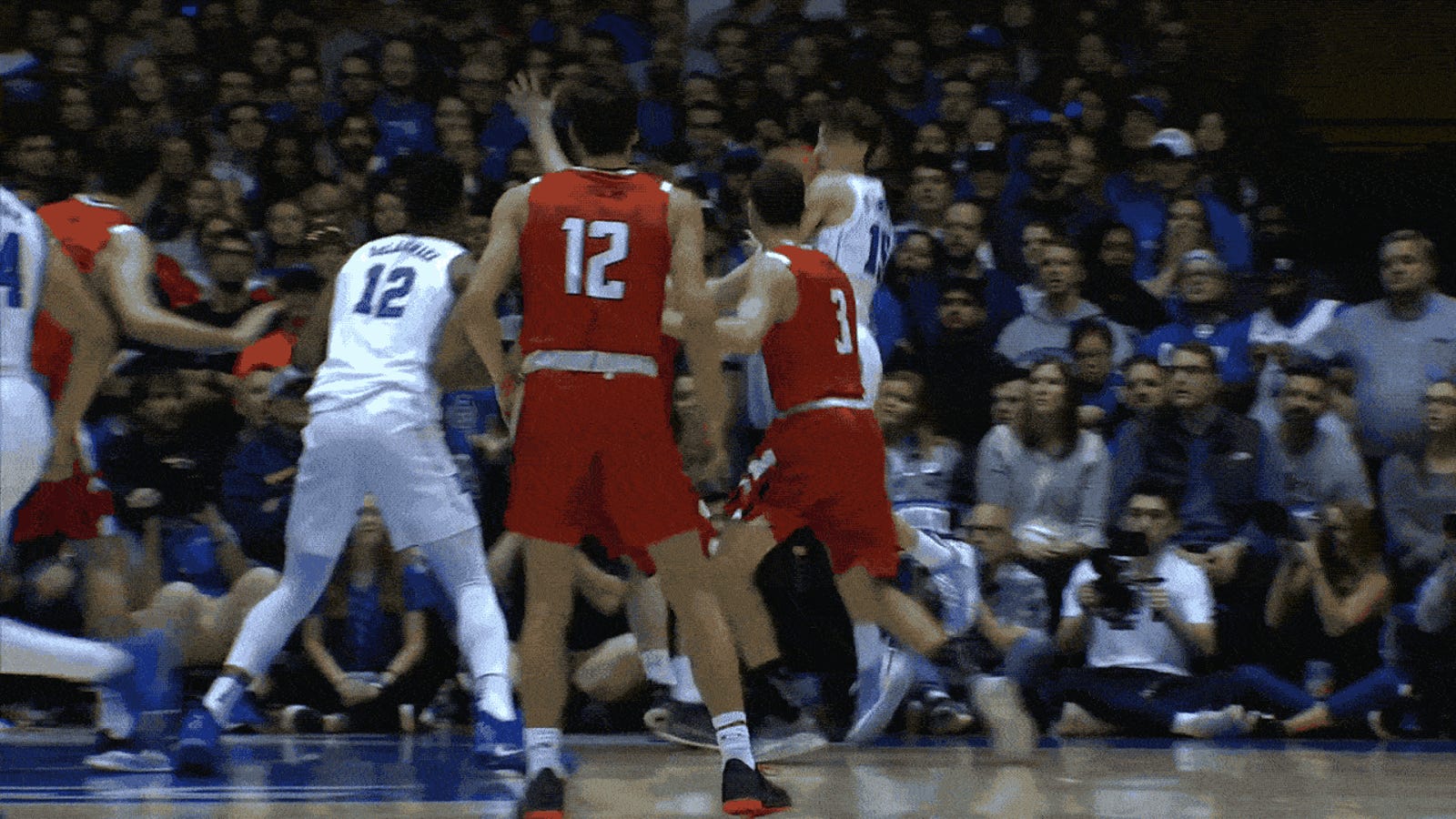 Zion Williamson had 18 and 12 and Duke won 84-54 on Wednesday night – which would have been impressive if they had not played the Hartford Hawks (apparently a real college basketball team rather than a D-League franchise). As usual, there were powerful, bright demons from the mighty newcomers to the Blue Devils, such as this off-the-backboard breakaway from Williamson to R.J. Barrett.
But much more extraordinary than any rattling rattle were two Williamson bouts as he rose over the edge. The first blown Dunk came when he tried to cram home after a pass from Alex O & Connell and was eventually stuffed himself.
At the follow-up bust scene of this in the second half, Williamson turned in the paint and then played it safe and used both hands for the try. Nevertheless, he had no luck when the ball did not go down.
"I do not know what's wrong with me," Williamson said. "I have never missed such dunks, not even played around. It gets very frustrating. But I can not play for myself.
This may be frustrating for Williamson, but that calms me a lot. This sign of weakness shows that Williamson's later ascent to a worldwide throne as king of humanity is only a probability and not an inevitability.
Source link